The hands and feet of Team Camino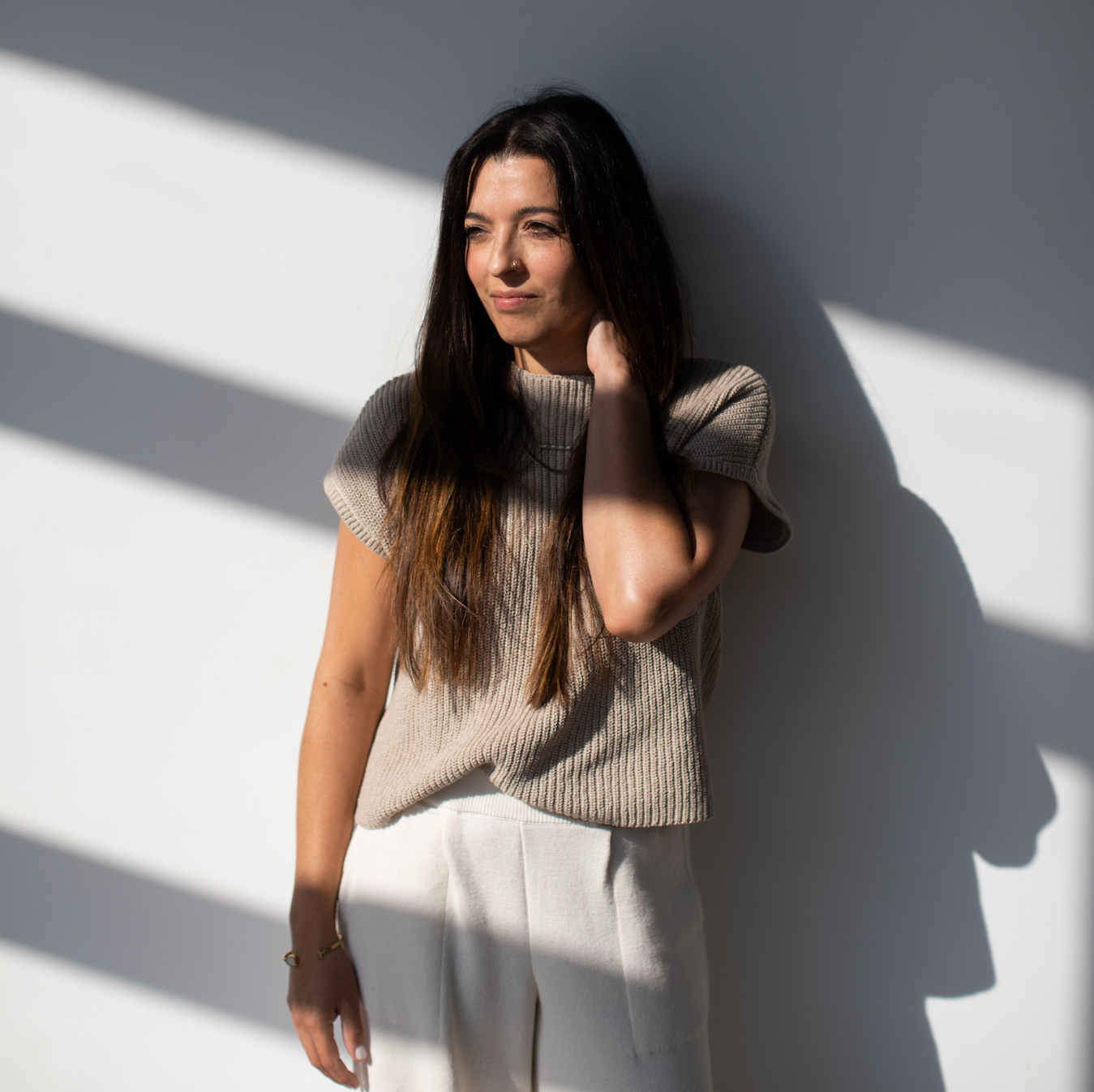 Erin is a Southwest native, growing up in Texas. She earned her Massage Therapy Diploma in 2002 followed by multiple certifications including becoming a Certified Neuromuscular Therapist and Certified Ashiatsu Therapist and in 2008, obtained a Bachelor of Exercise Sports Science at TSU. Erin combines Therapeutic Deep Tissue Massage, Myofascial Release, Neuromuscular Therapy, Trigger Point Therapy, and Ashiatsu Massage to release muscles and Myofascial tissue to restore range of motion and decrease pain.
*Erin's schedule is currently full. Give us a call to join her waitlist!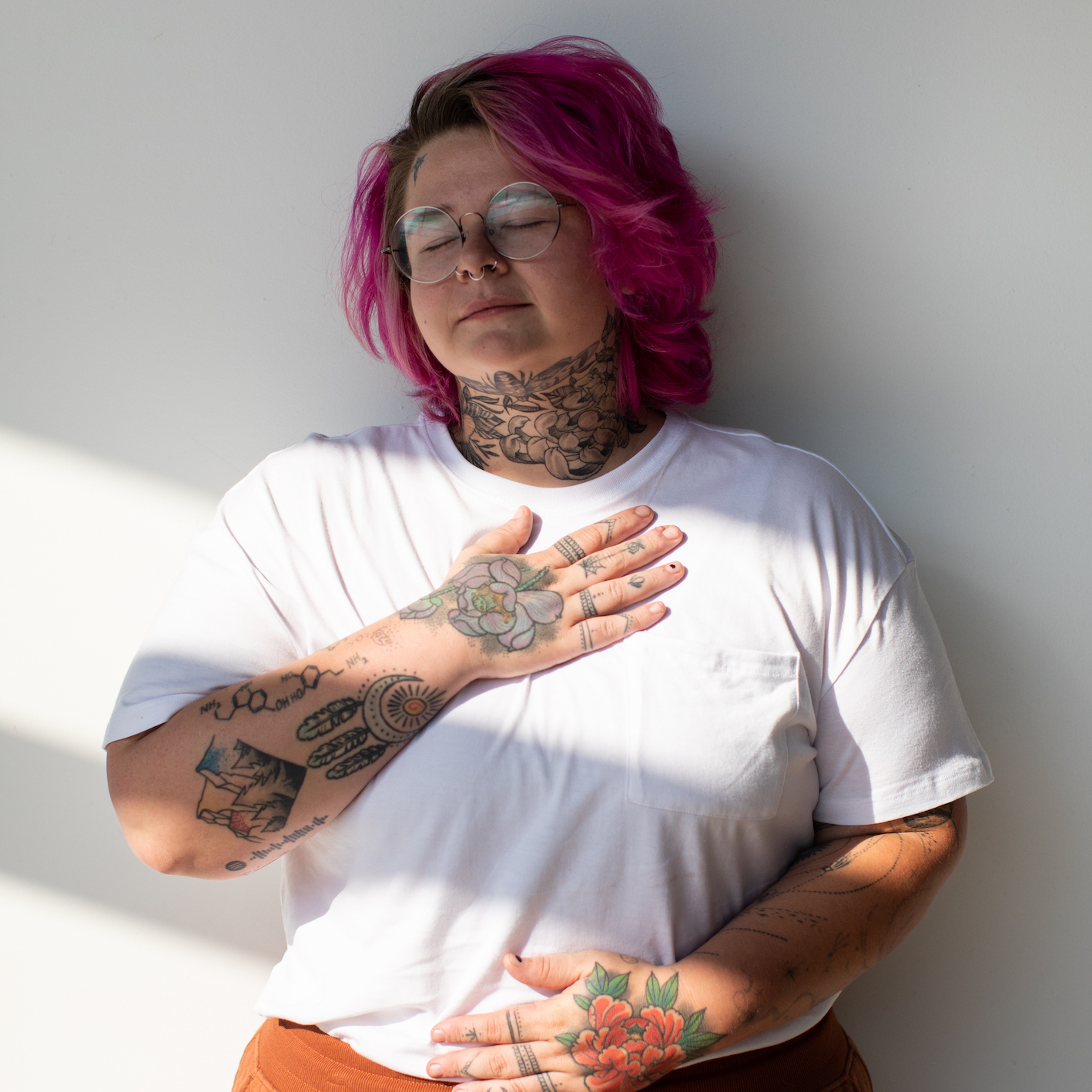 Jaimee is a Colorado native. She graduated from the Colorado Institute of Massage Therapy where she received 850 hours of training in Neuromuscular and Trigger Point Therapy. She has been practicing massage for 11 years. She uses intuitive touch, cupping, stretching and joint movement to provide the best possible care. On her off hours, you can find Jaimee at the gym, practicing yoga, or exploring beautiful Colorado.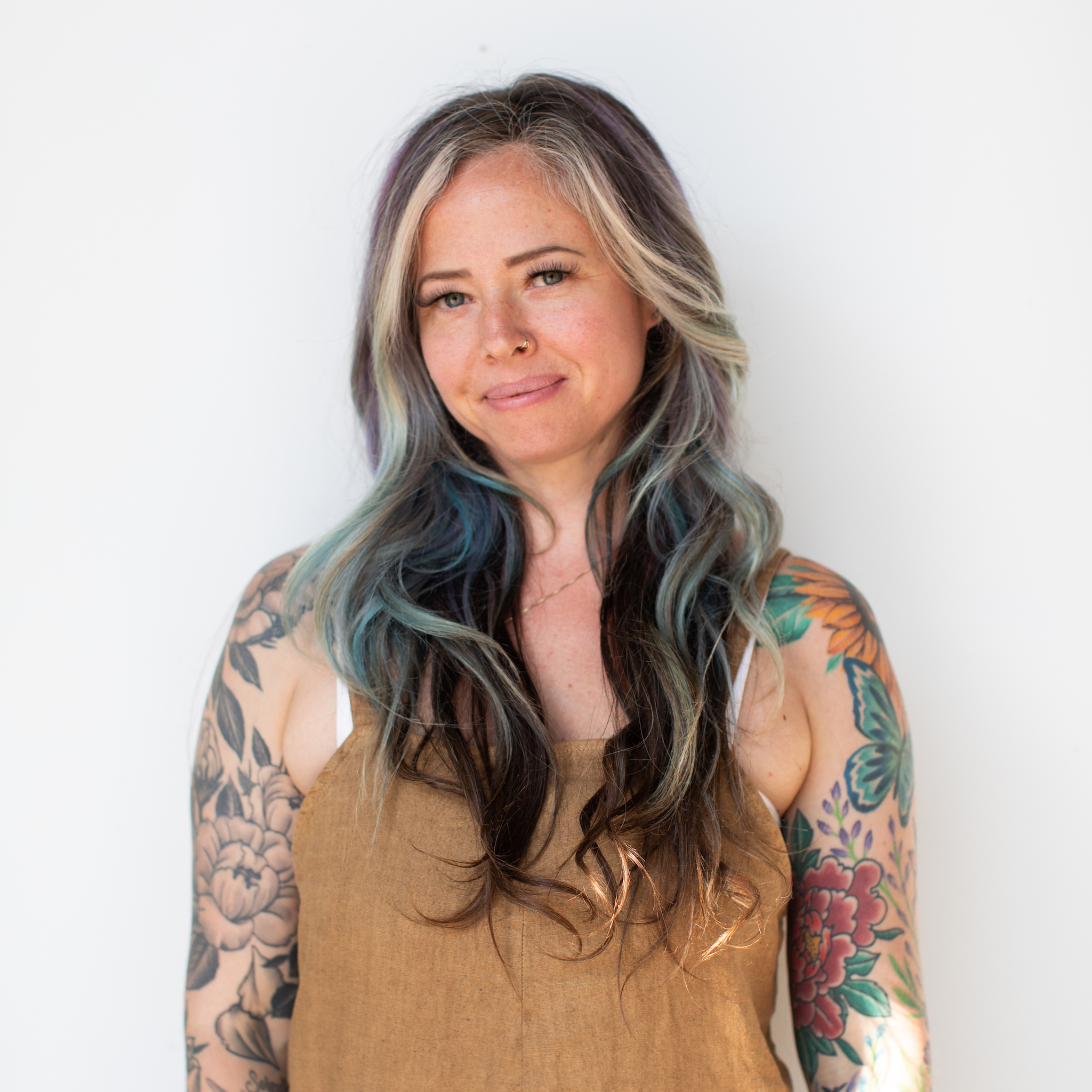 Jennifer grew up in upstate NY and has been residing in Colorado for the past 16 years. She graduated from the Colorado Institute of Massage Therapy in 2007 with 1150 hours and a focus in multiple modalities including  certification in Neuromuscular Therapy. She has an intuitive sense that helps guide her to decrease muscle tension in the body and create a more homeostatic balance.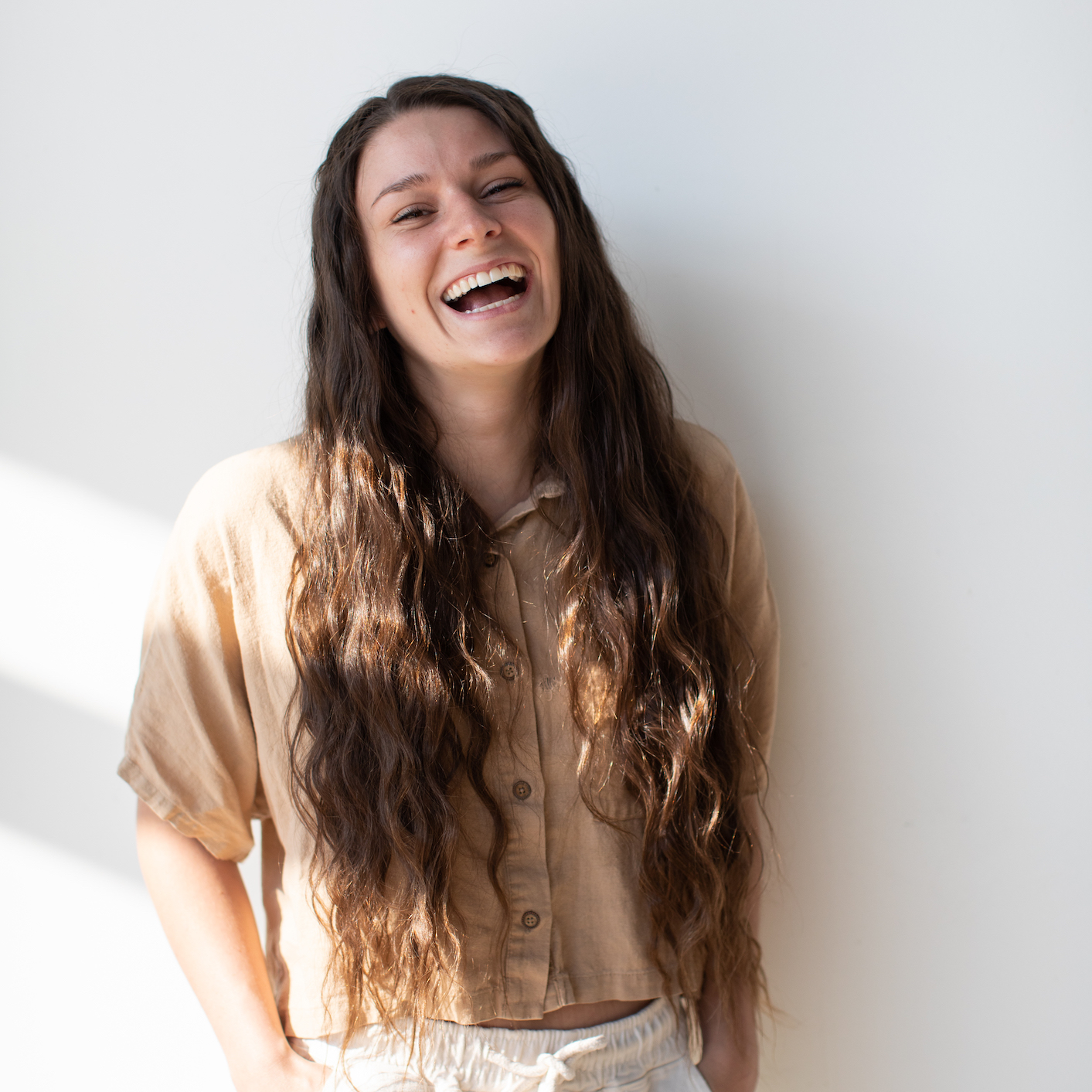 With a background in Ashiatsu and Neuromuscular Therapy, Marissa is a master of movement. Her keen knowledge of Kinesiology and Anatomy coupled with her use of Cupping, Myofascial Release, and Trigger Point Therapy make her an ideal candidate to accomplish the deep, focused work your body craves. Her sporty technique and curiosity often lead to her correcting imbalances that her clients weren't initially aware of. Combining all of her skills, techniques, and her magnetic energy will have you leaving Marissa's table coasting on a cloud.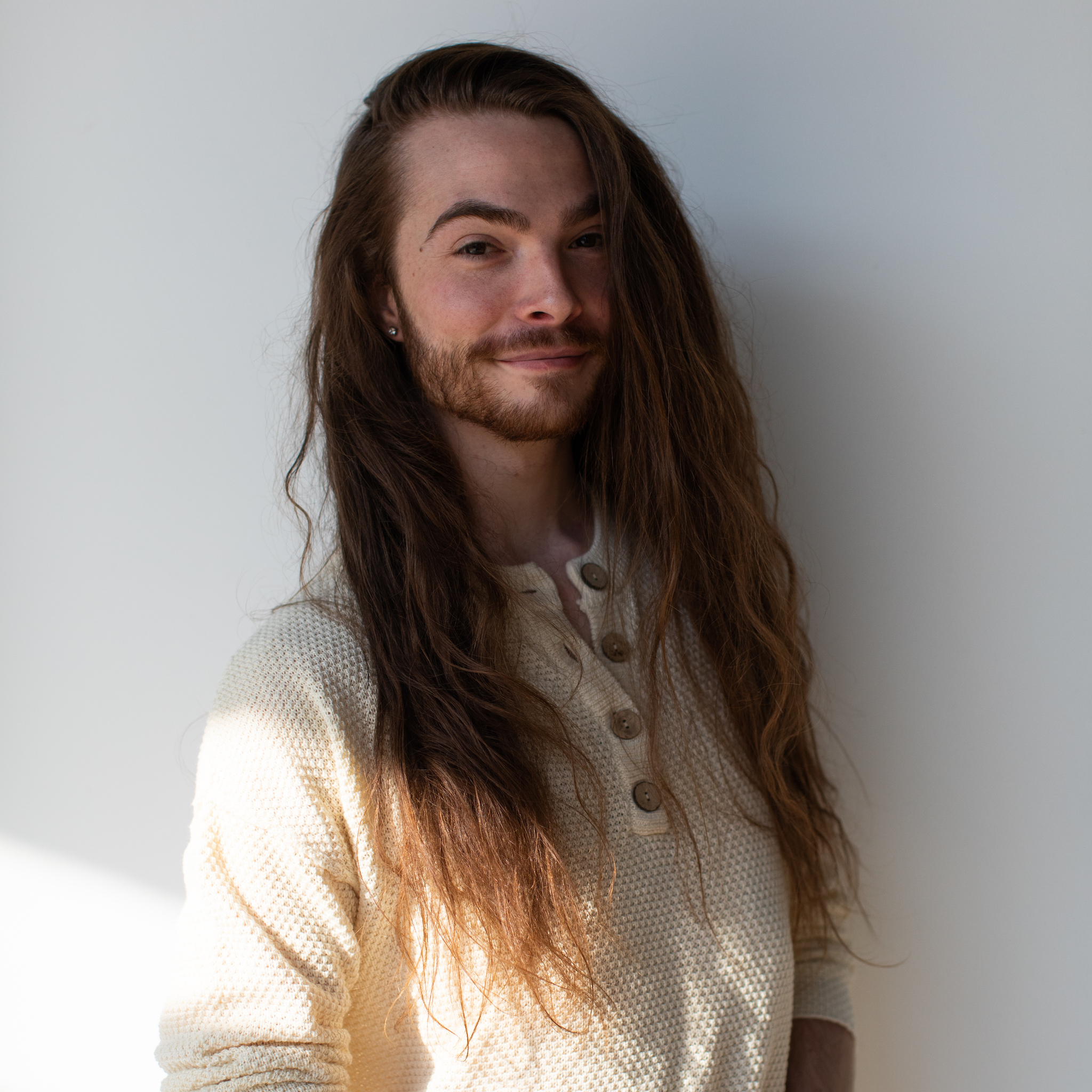 Jared is a Colorado native with an education at East West College of the Healing Arts in Portland, Oregon. Yearning for the Rocky mountains, he returned, and has been practicing massage for 1 year. His downtime includes cooking, baking, crochet, and spending time with his family. He enjoys creating time and space for people to completely relax and recharge through slow moving Swedish, Myofascial release, and gentle Deep Tissue. His ideal client seeks a muscle melting experience with medium firm pressure.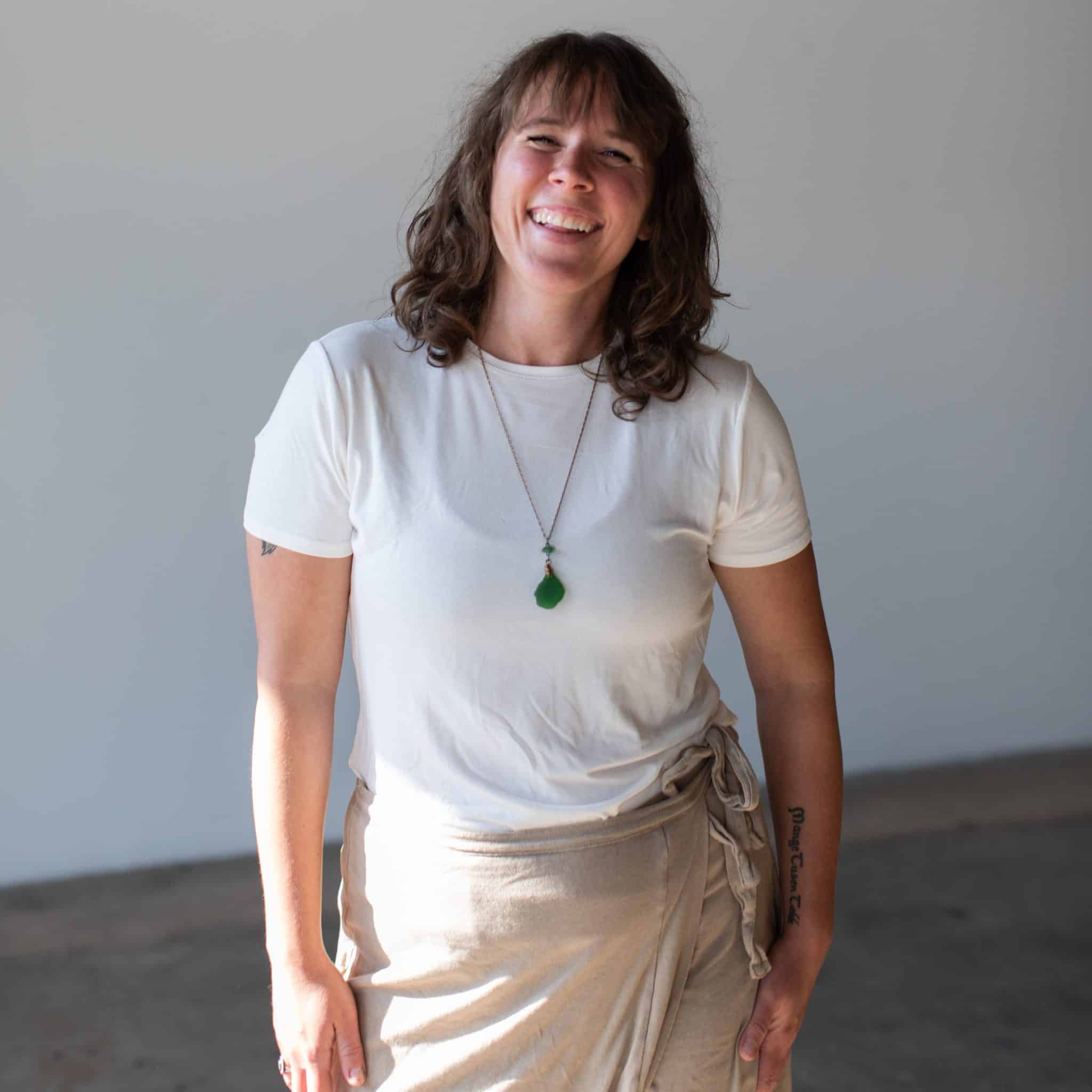 Jill's Hands (and feet) are fluent in Deep Tissue, Ashiatsu, Prenatal, and Myofascial Release. Whether you're looking to simply relax and escape the confines of your everyday stressors, ease your chronic pain, or anything in between – Jill has the skills to fulfill your body's needs. She brings a warmth and lightheartedness to each session, allowing you to fully immerse yourself into the blissful abyss.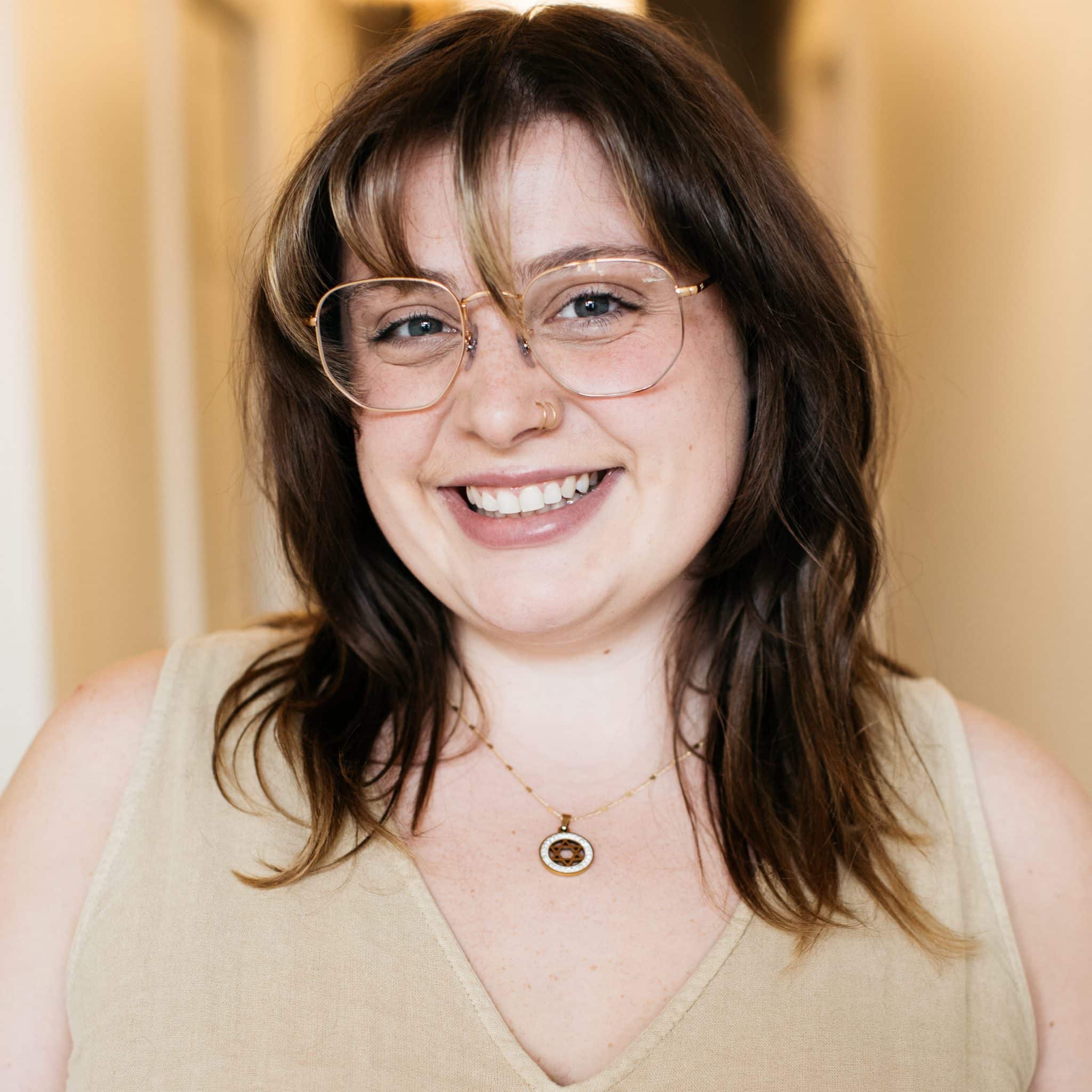 Emily is a great therapist to go to for Deep Tissue work! She loves working with all types of clients; especially athletes, post surgical clients, and new moms. Emily's favorite modalities are Reflexology and Thai. She always makes sure her clients goals are met and that they feel completely relaxed!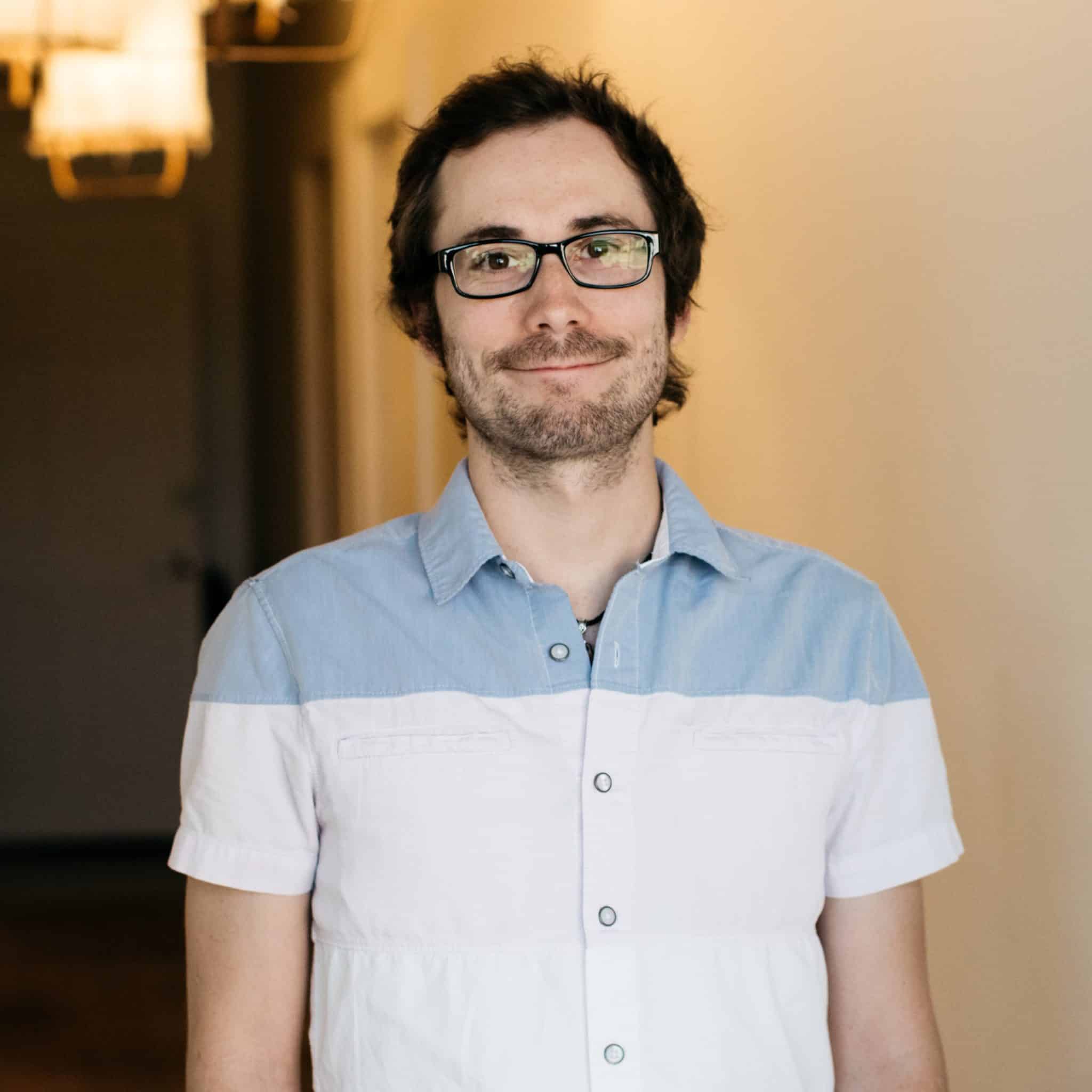 Nichalas has known since he was young that he wanted to help people in some capacity; as soon as he started practicing massage, he knew it was a perfect fit! He is passionate about helping his clients find peace, relaxation and pain relief through massage. Nick specializes in deep tissue therapeutic massage and is certified in cupping and prenatal massage as well. Outside of work, you can find Nick hanging out with his pup Mayla – especially in the mountains and out on the trails!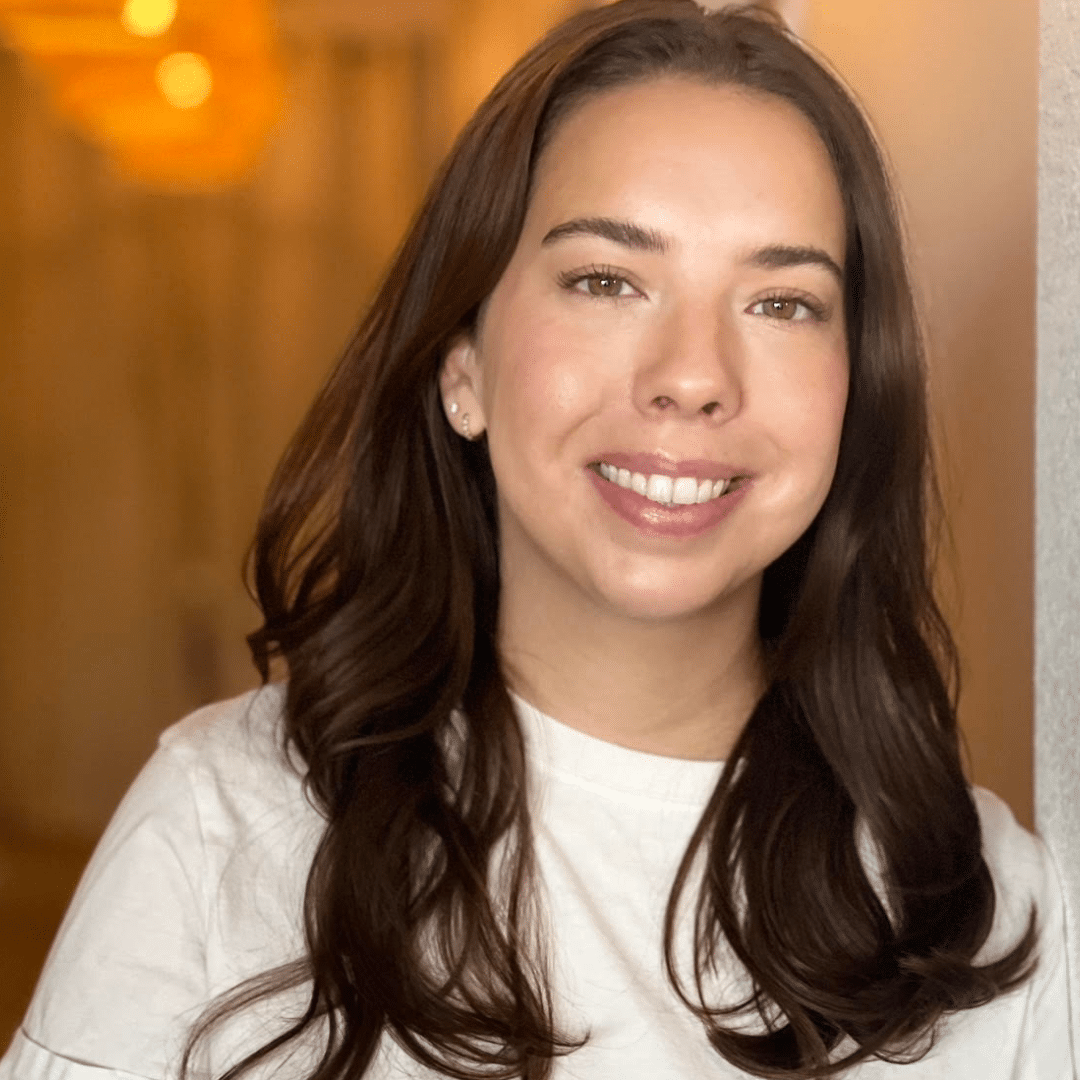 Kelsey graduated from the Colorado Institute of Massage Therapy in 2017. She loves that massage allows her to work with various types of clients. Whether you have chronic pain, muscle tension, or are just looking to unwind, her deeply therapeutic massage will leave you feeling grounded and relaxed. Her favorite modalities are Neuromuscular, Prenatal, and Ashiatsu.