The hands and feet of Team Camino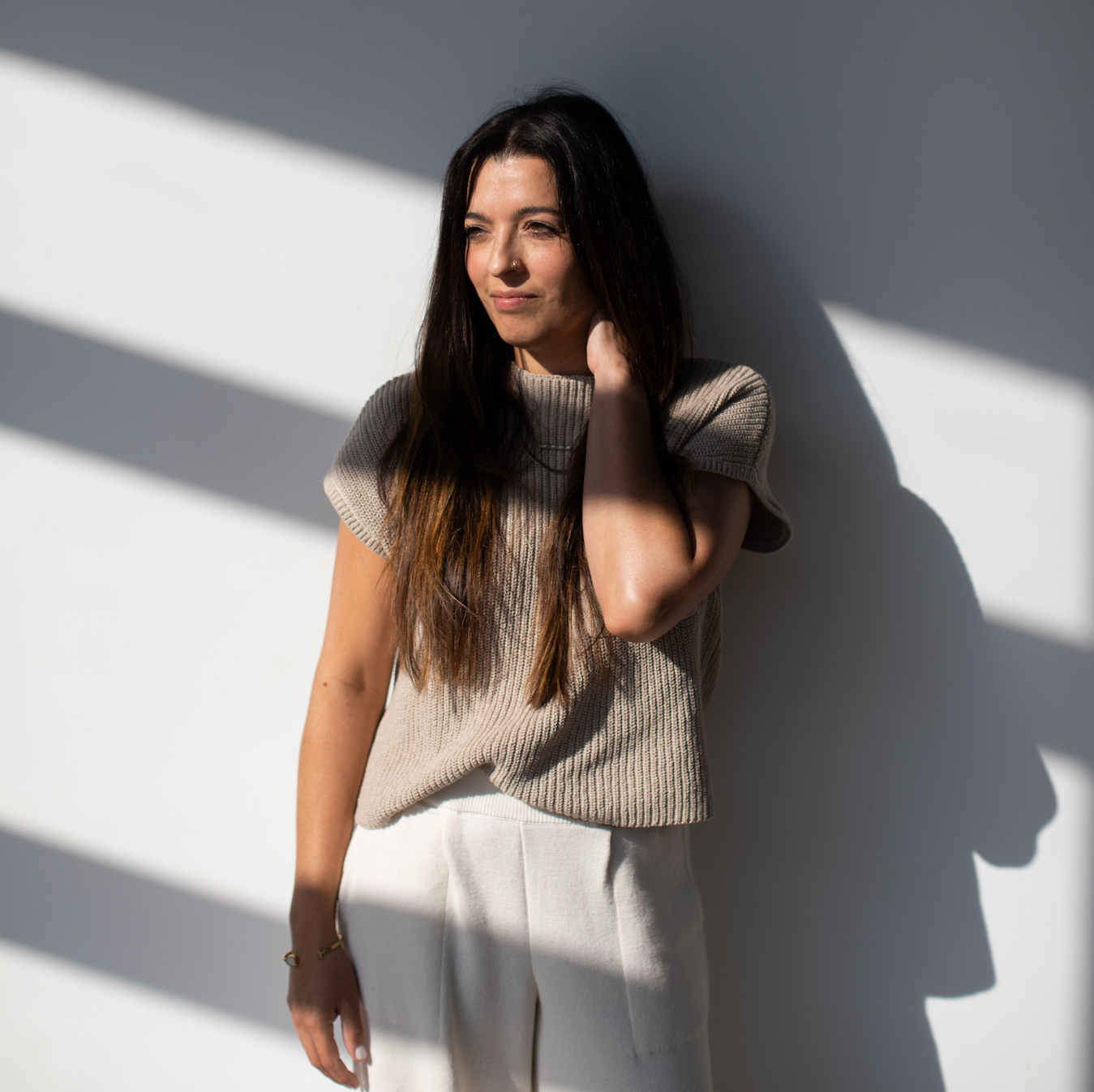 I love getting to provide a space for people to feel taken care of. Life can be so crazy. I love that I get to help people slow down.
After 20 years of being a massage therapist, I have all sorts of training, but the skill I value the most is being able to meet people where they're at. Busy schedule, no time for regular massage? We'll do the best we can with the time we have. No time to do body "homework?" No shame. Want homework? I can give it to you. Need quiet? I can tell. I'll let you rest. Want to chat? I'd love to.
Acceptance. Who you are, how you feel, what you have the capacity for.
*Erin's schedule is currently full. Give us a call to join her waitlist!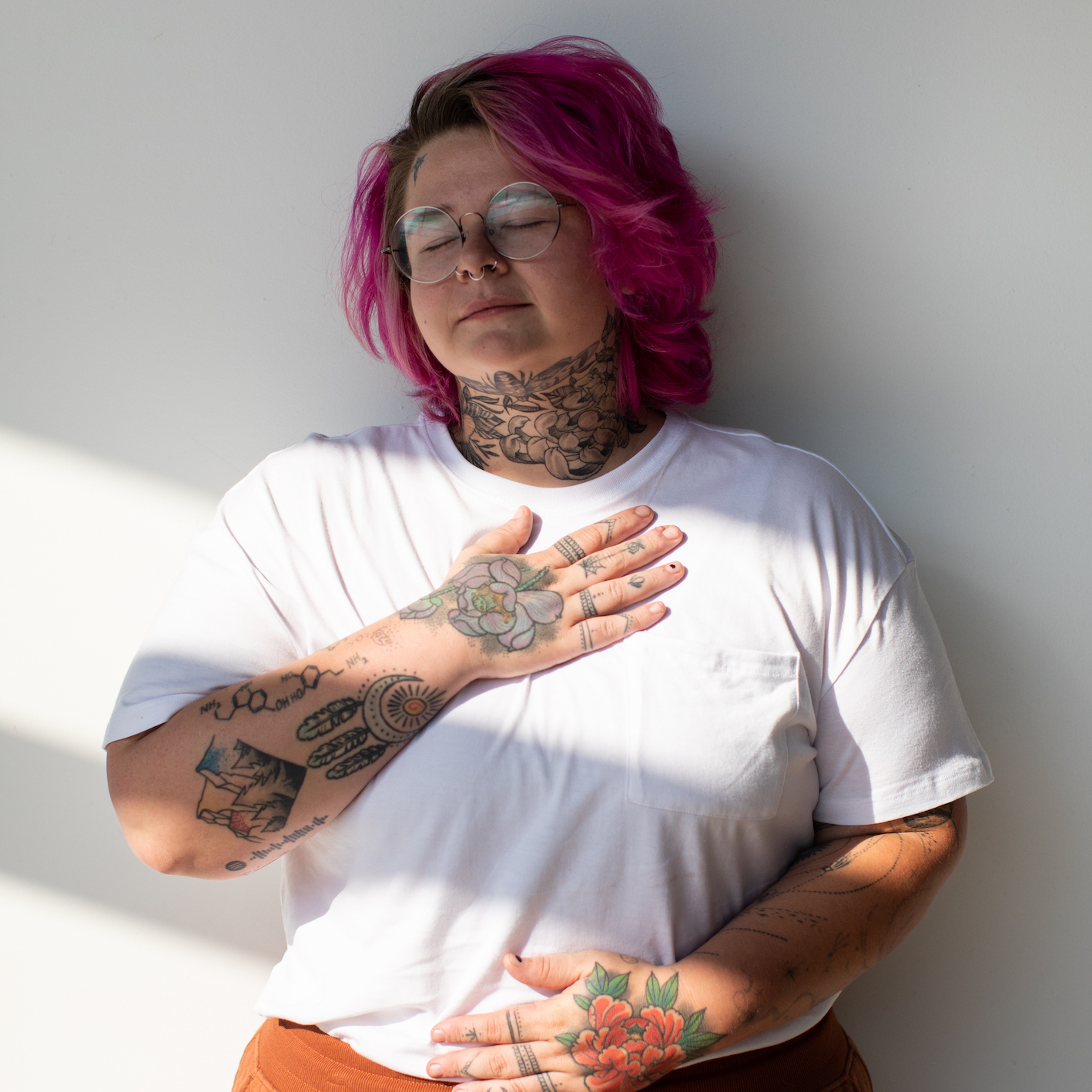 I wanted to learn Ashiatsu. Wanted to have more freedom in the practices I provide for clients. Erin, she's phenomenal to work for.
I want to see the Northern Lights.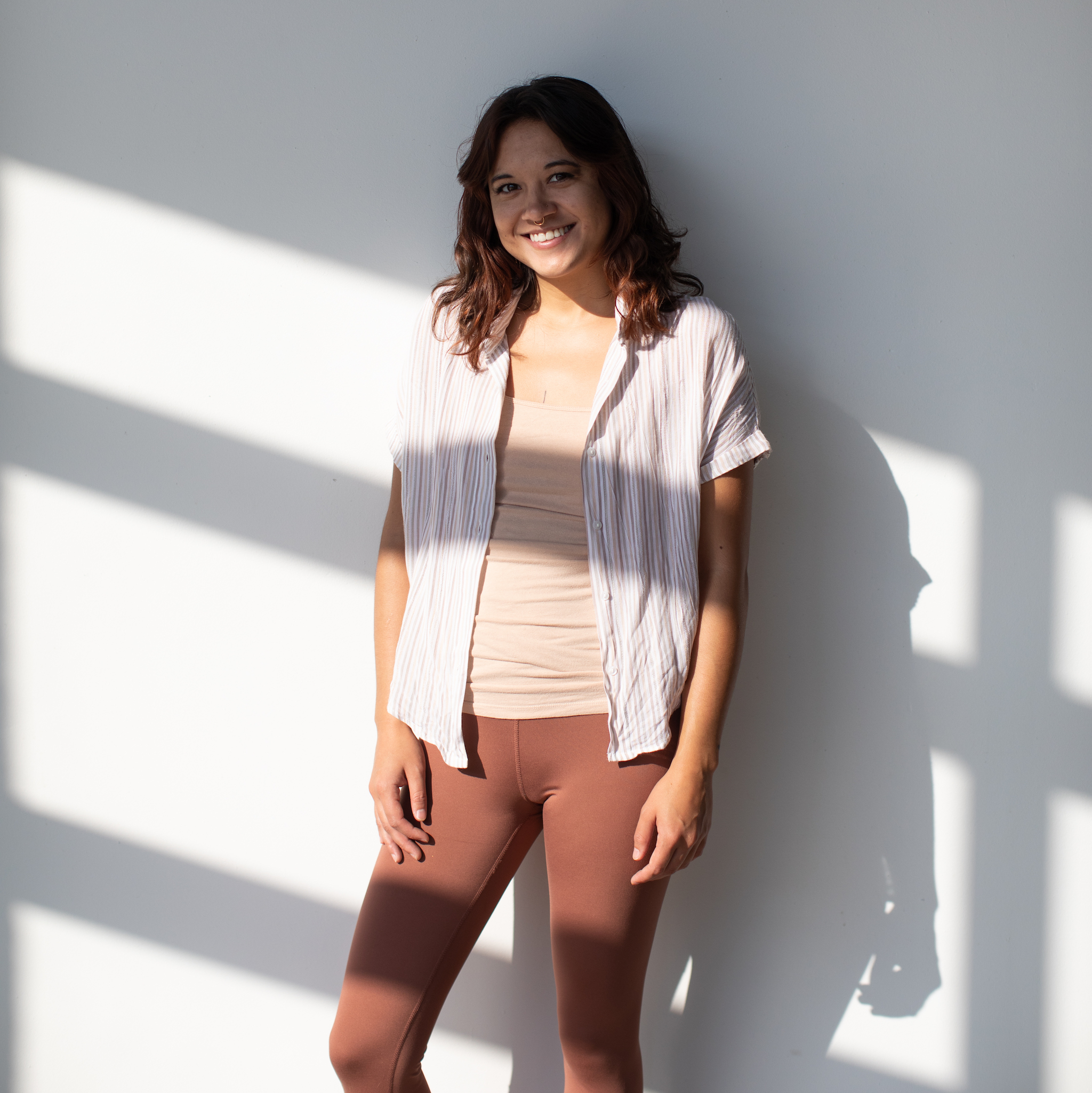 I believe some of my best skills I bring to work are my ability to connect with all my clients and my ability to find tension they didn't even know was there.
Away from work I am happiest climbing or doing all kinds of forms of art.
My personal motto would be my favorite quote, "Life is not a puzzle to be solved, it's a mystery to be lived."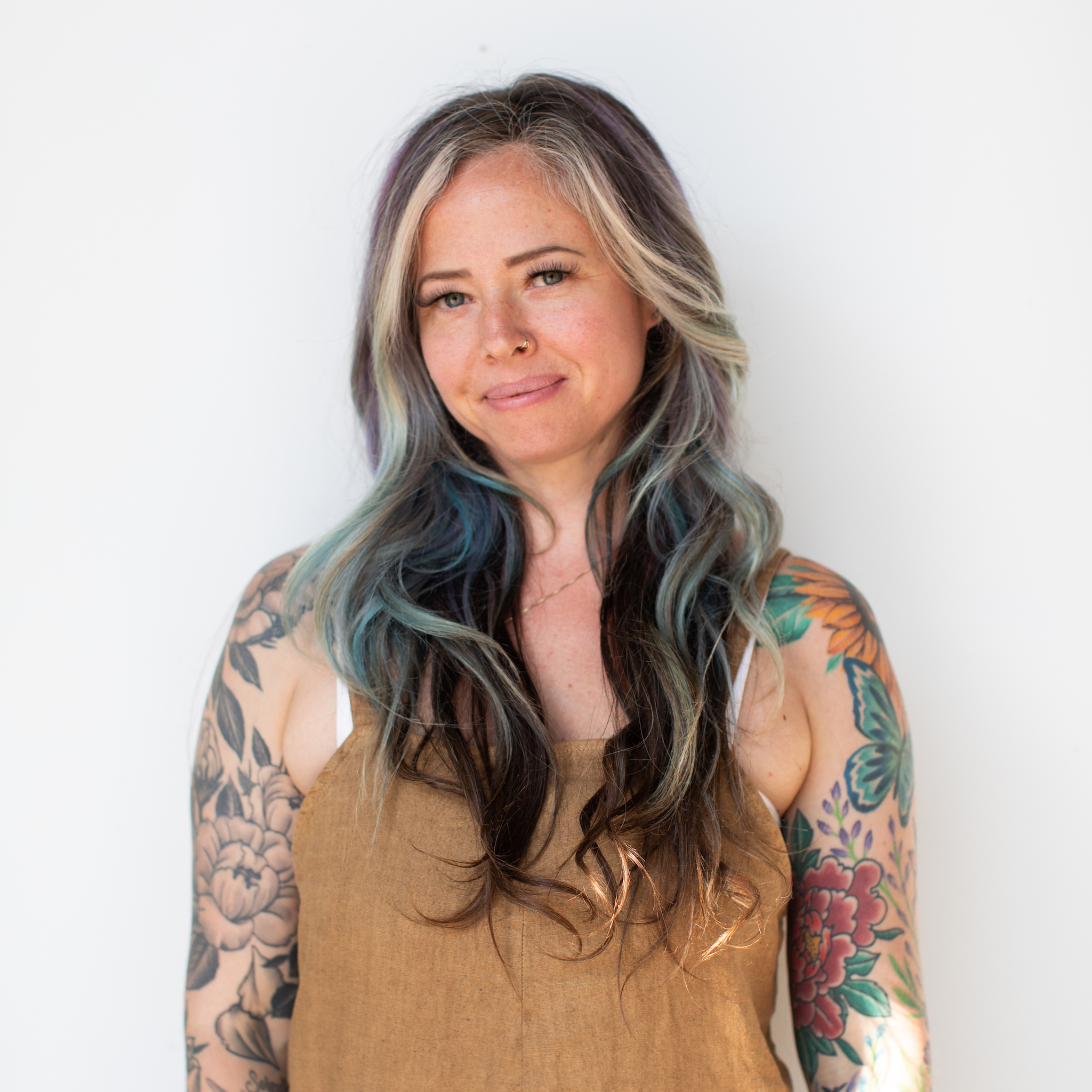 I have 15 years of experience in massage therapy and focus on incorporating Neuromuscular Therapy, trigger point, Swedish, and ashiatsu modalities into each massage. I have an intuitive sense that helps guide me to decrease muscle tension in the body and create a more homeostatic balance.
Causes I care about are helping children, In the past year I volunteered at the Ronald McDonald House and became a Court Appointed Special advocate with CASA of the Pikes Peak region.


Completing a yoga teacher training course in Bali is on my bucket list.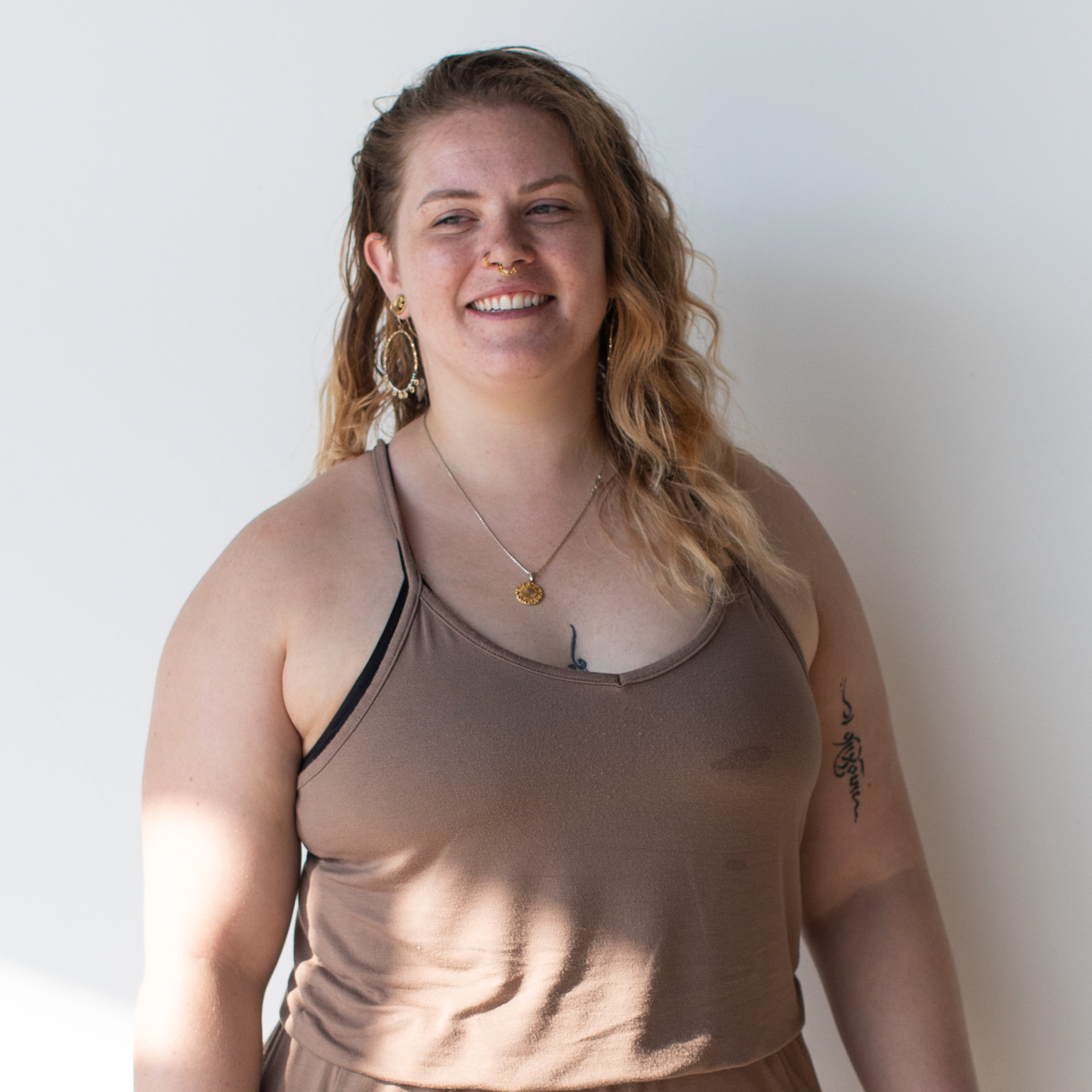 Noticing that the truths the body teaches are applicable in all areas of the human experience.
Detail oriented fascial work including cupping therapy along with deep knowledge of the human body systems, plus I'm pretty personable!
Human trafficking is a cause that's really calls for support.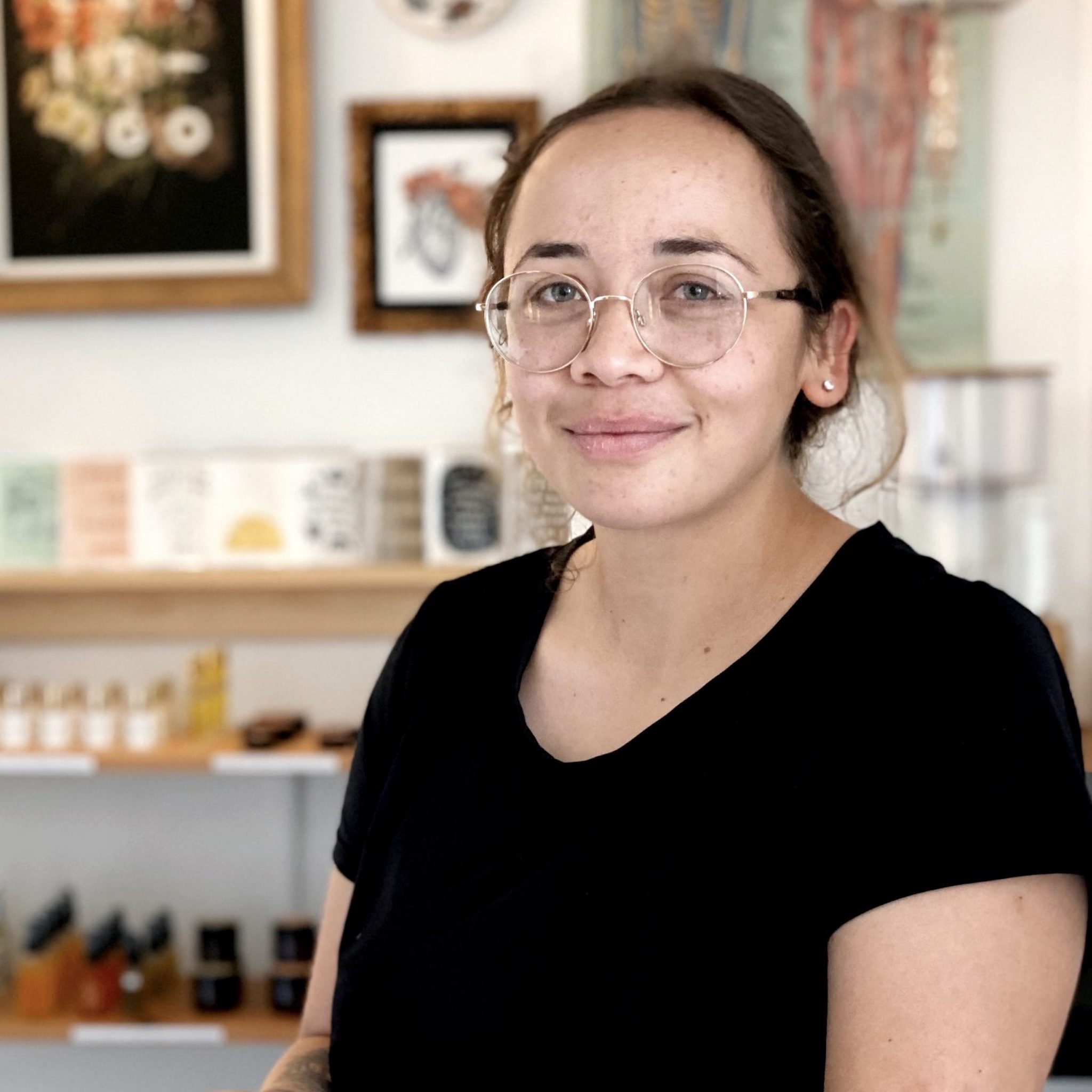 The feeling of connection and flow. The feeling of the breath, the heartbeat and the cranial rhythm under my hands. Magic. experience.
I came in for Ashiatsu training and stayed for the psychedelic beverages. The vibe.
I'm still growing up and not sure what I want to be. But I remember being five years old and daydreaming about having my acting debut on Barney.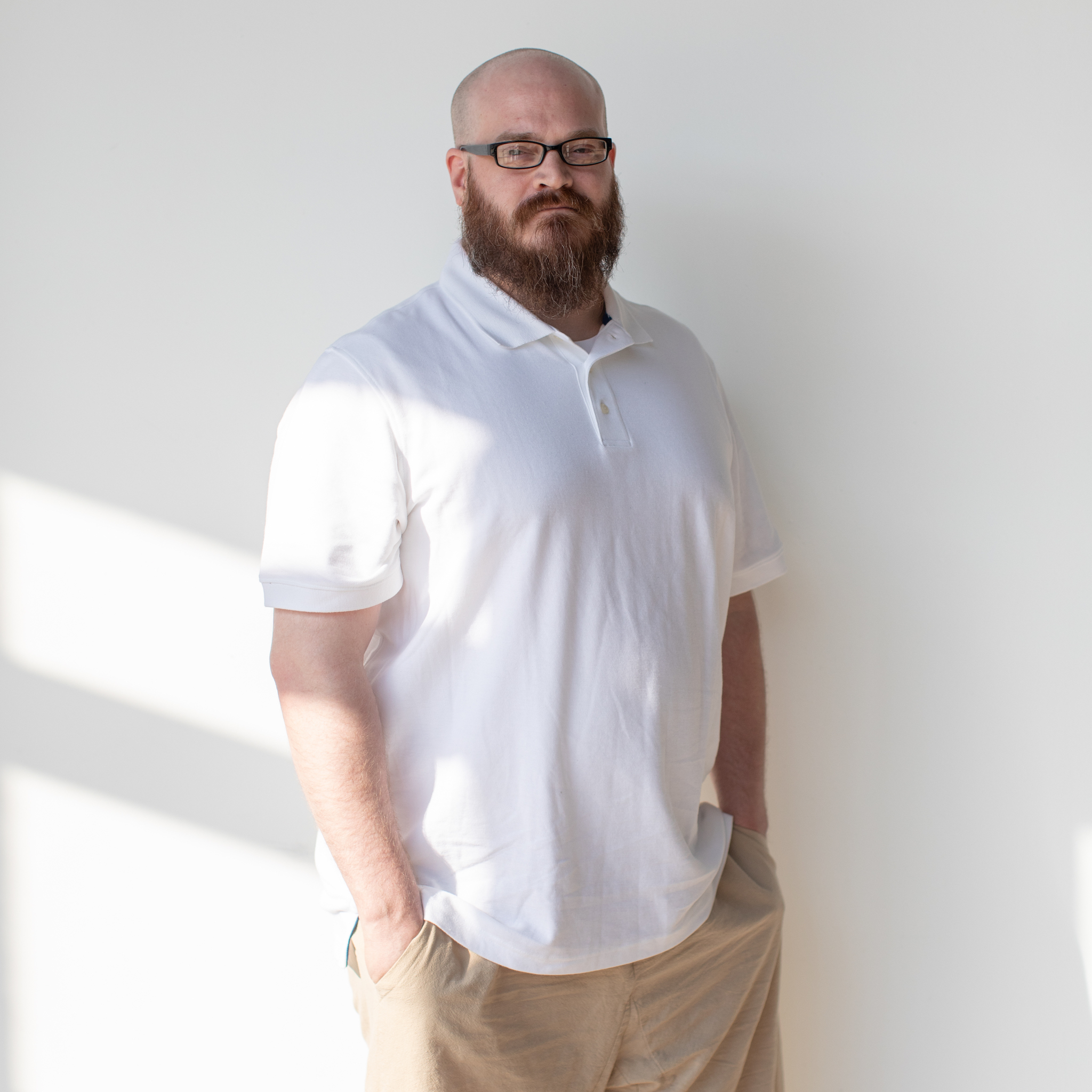 To learn a different approach to the healing arts. Every 5 years or so I try to learn a new way of doing my job and that gives me enough experience with it before I look for something else to try. So by the time I'm 95 I should be a guru, and I'll be able to correct your body by just looking at you.
Educating clients on the how's and why's, so they can make lasting changes themselves.
Just take life one day at a time and remember plans aren't laid in cement, life throws curve balls and we are a grain of sand on a planet that's traveling through space at 1.3 million mph… Is your McDonald's happy meal really that important?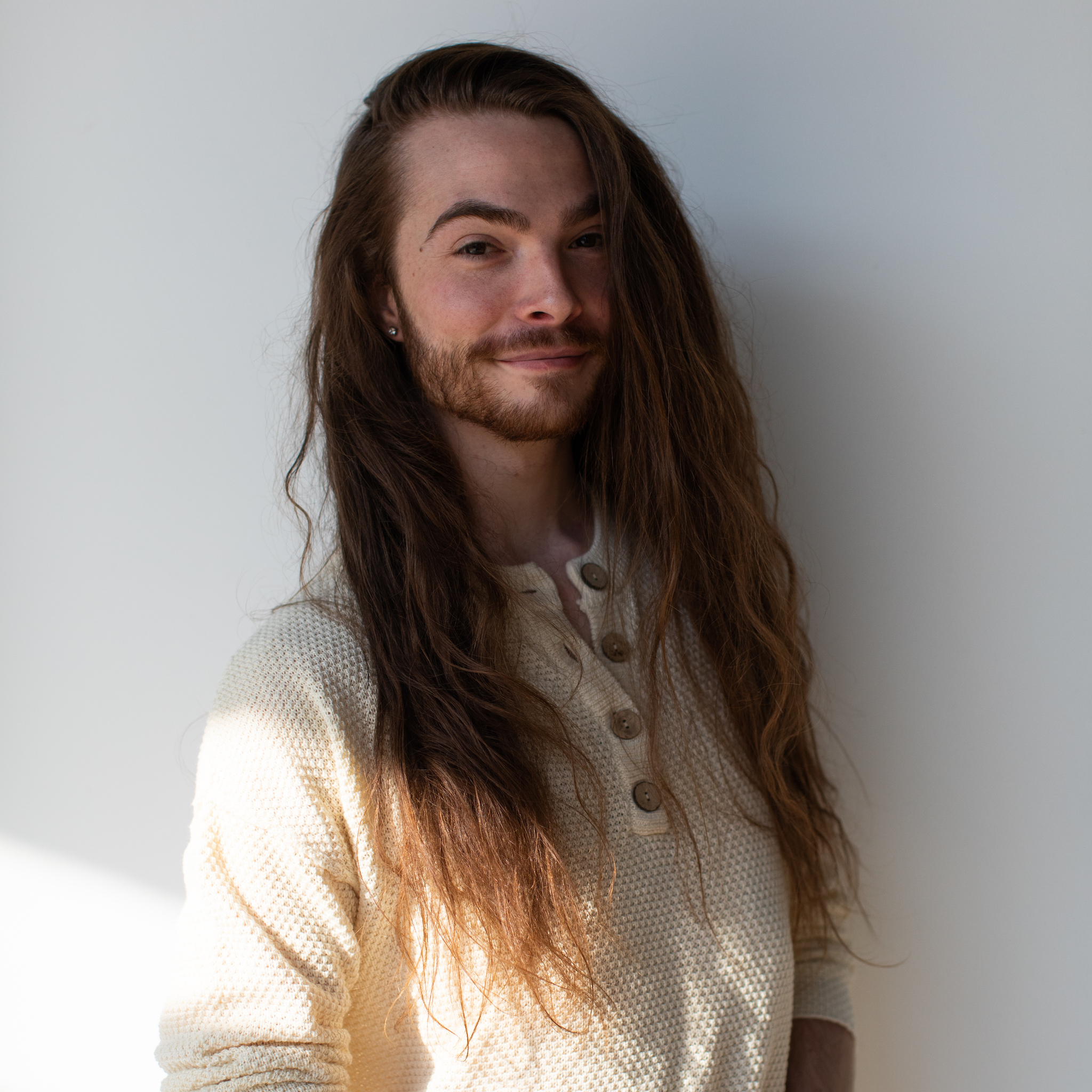 I love being able to actually feel the difference of the tissue before and after a massage. To be an integral part of making someone's day better is really special and brings me a lot of joy.
I fell in love with the ambiance and energy of the studio when I first interviewed. I knew I wanted to be a part of a team that upholds the therapeutic value of massage and Camino has certainly helped me grow into a well-rounded therapist. Being able to offer Ashiatsu to people who want deeper pressure is a plus as well!
My family is my life. I have seven nieces and nephews that keep me very busy on my days off, and I couldn't imagine living life without them! Cooking, crocheting, and playing the piano are all nice de-stressors for me as well.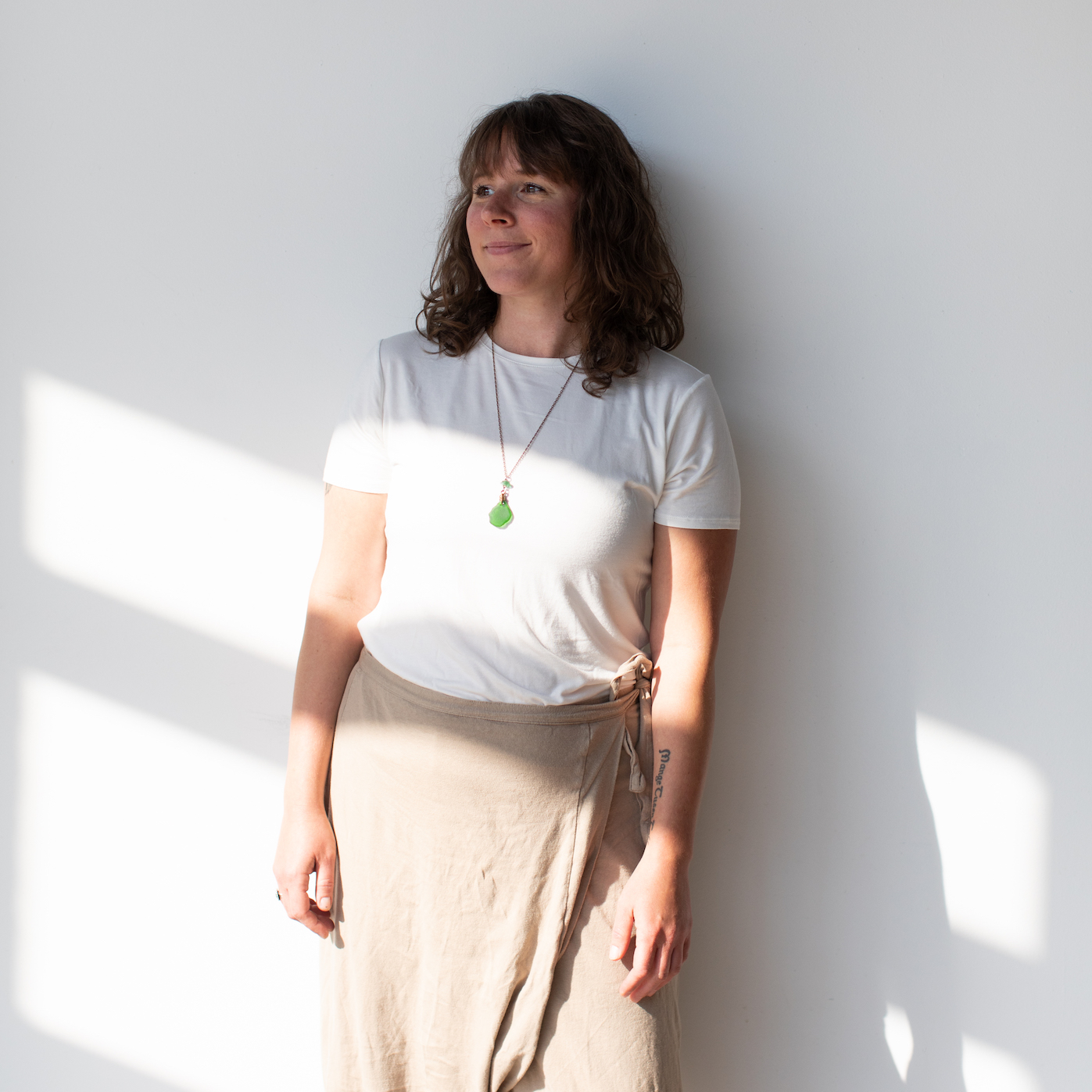 Giving people the grand tour of La La Land. Helping them escape and feel better.
I took Erin's introduction to Ashi class and immediately fell in love with the space and the people.
Opening your heart, surrendering to your body-letting everything go that doesn't serve you.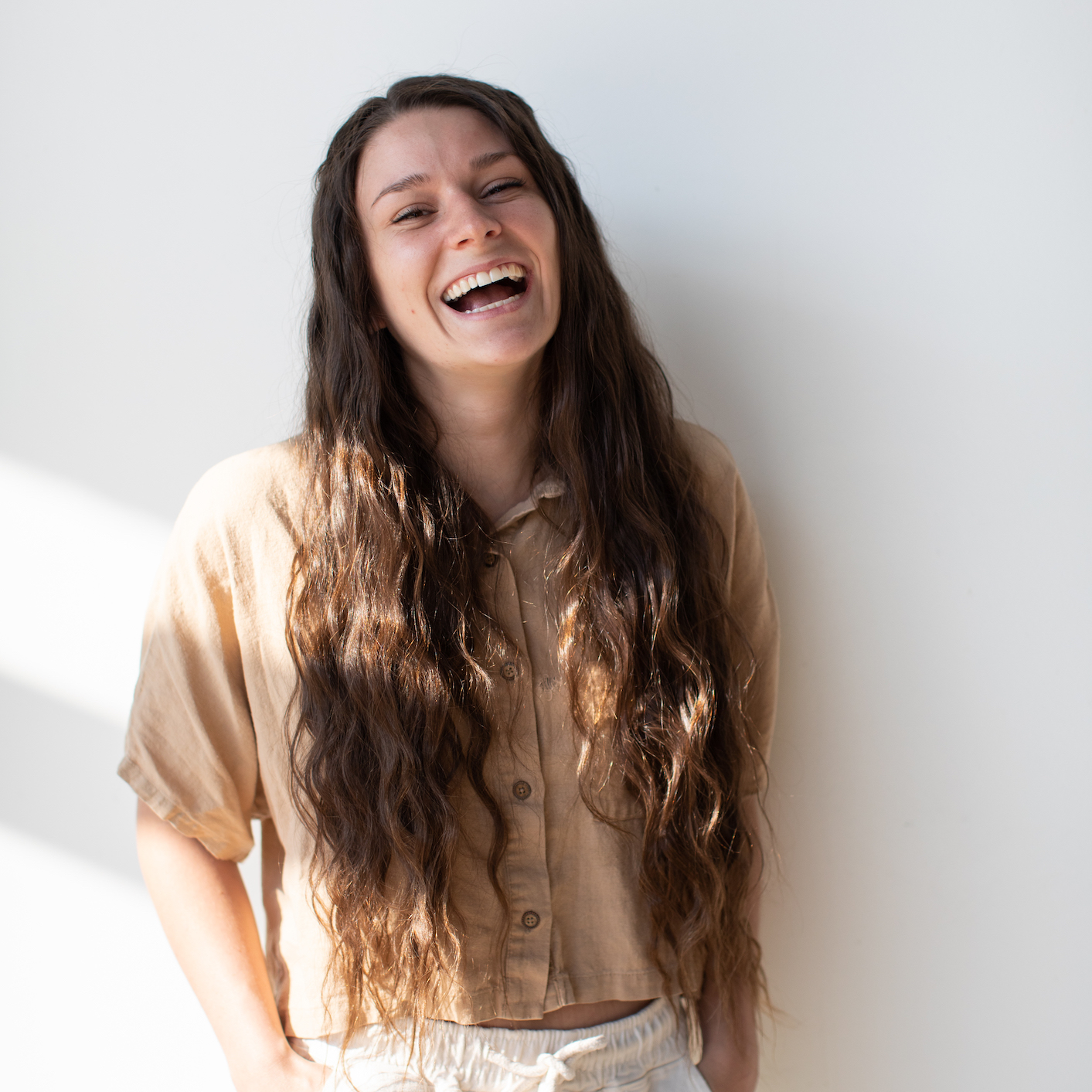 The feeling of connection and flow. The feeling of the breath, the heartbeat and the cranial rhythm under myhands. Magic.
I believe clearing the mind of any intrusive thoughts and regularly practicing different forms of self care brings true relaxation.
When I was younger, I wanted to be a National Geographic photographer when I grew up.