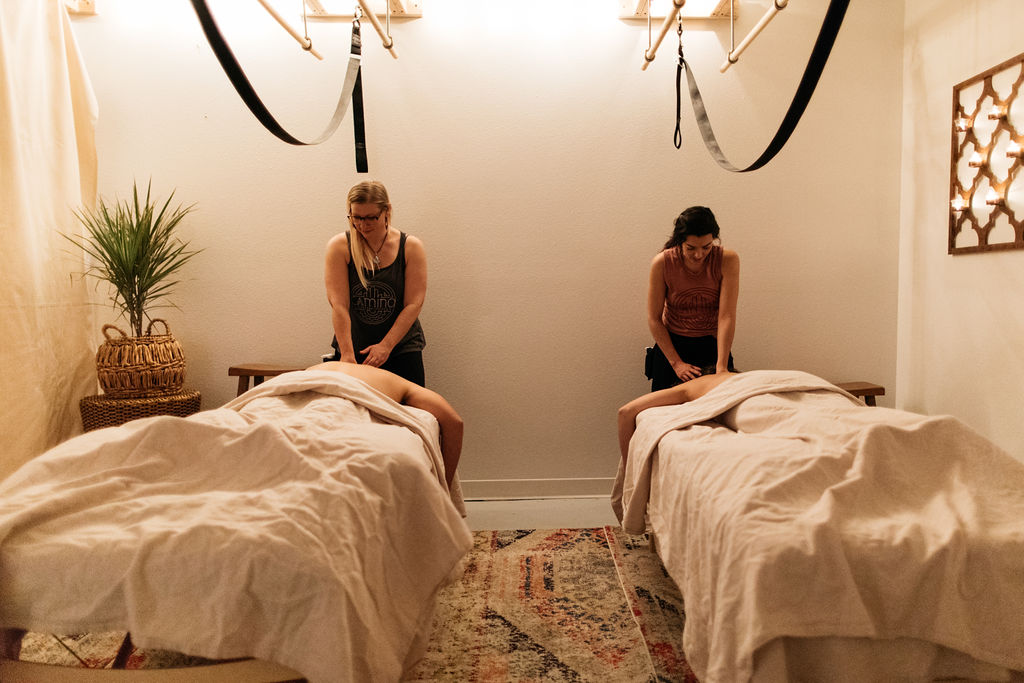 What is it?
Relationships are nourished by activities that build friendship and allow you to enjoy the company of someone you love. We'd love to help make doing this easy for you.
Experience the amazing therapeutic benefits of a Camino massage while next to the one you love.
Available Options
Camino couples massage sessions can be customized to include any or all of the things listed below:
Infrared Salt Sauna before your massage:
$25 for 20 minutes
$40 for 30 minutes
$56 for 40 minutes
Halotherapy during the massage ($15 per person upgrade)
Ashiatsu
Therapeutic Deep Tissue
Dynamic Cupping
Fascial Blading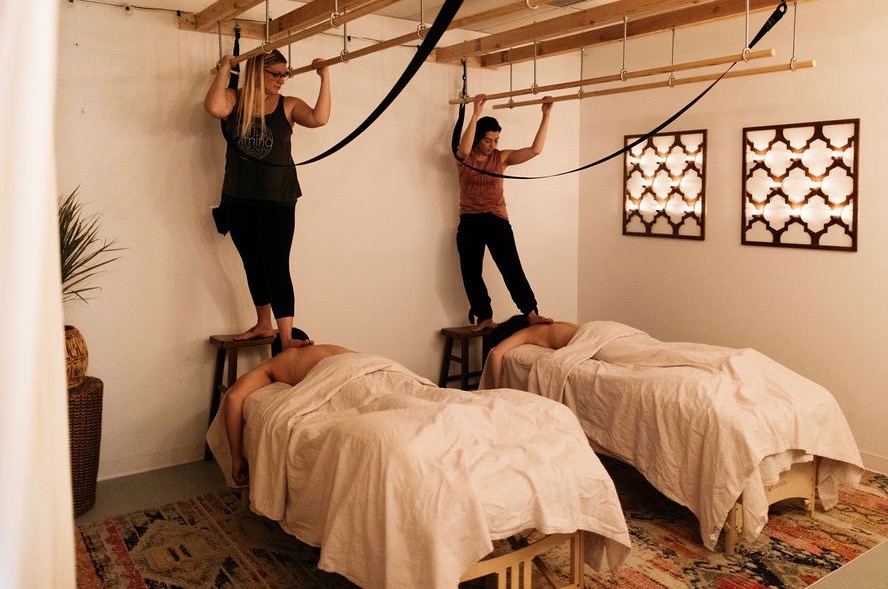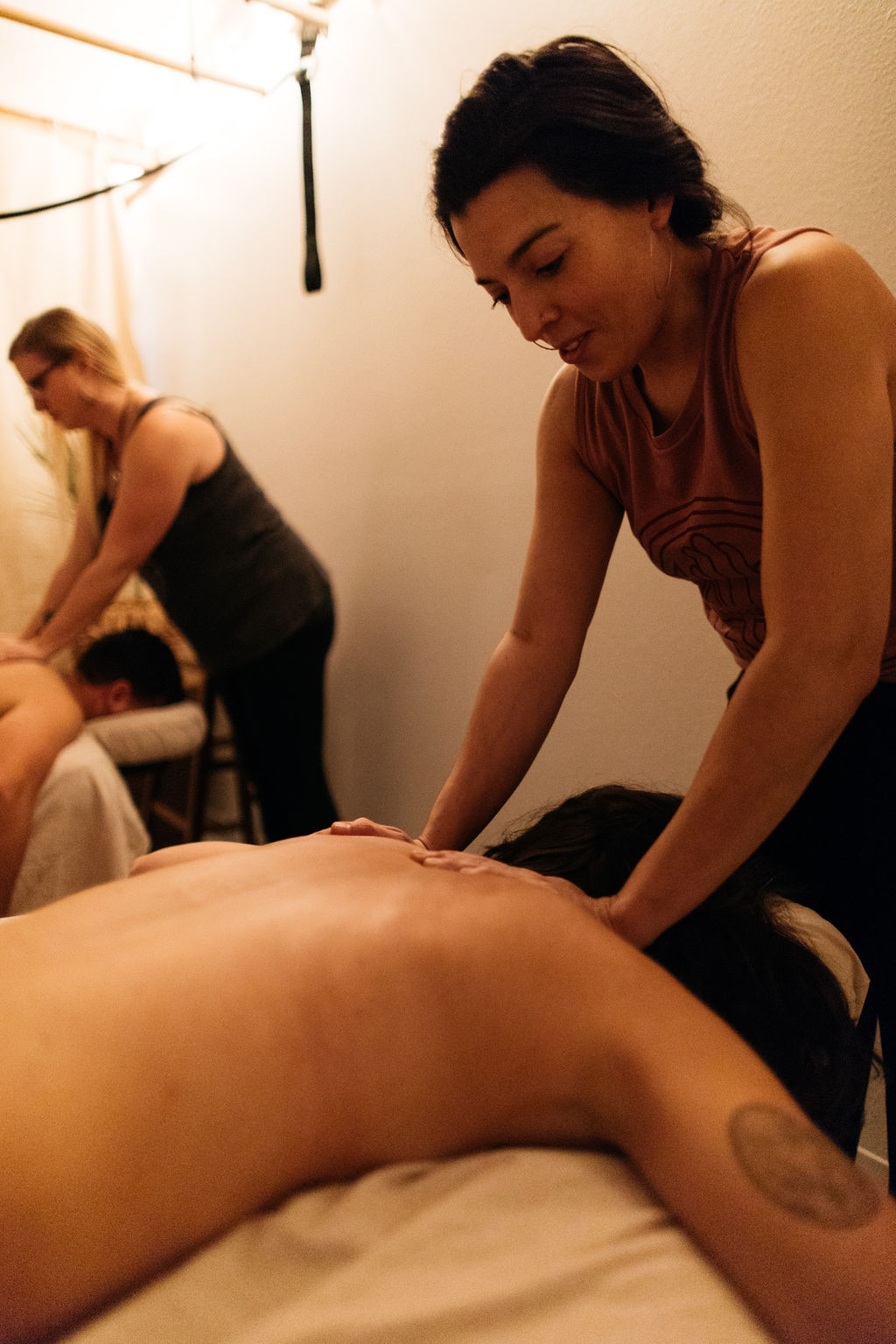 Couples Massage Pricing
60 Minutes $196
90 Minutes $280
60 Minutes + Halotherapy $226
90 Minutes + Halotherapy $310
Book your couples massage!