Meet one of our favorite products we carry at Camino- Vital You CBD Bath Bombs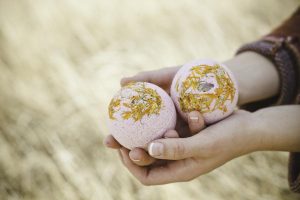 You may be wondering- what makes a CBD bath bomb extra special and what benefits can it provide for you?
We're here to answer that!
"Each of us have what is called an Endocannabinoid System. This system regulates functions such as stress, pain, appetite, inflammation, sleep, immunity, and even the oil our skin produces. Therefore, when we stimulate this system with topical Cannabinoids, the benefits we receive are often relaxation, as well as pain and inflammation relief" -VY Website
In short- when CBD is used topically- our body has an immediate relaxation response. Pain relief can be felt for the duration of contact- aka for your entire bath!
On top of the incredible benefits of CBD- these bath bombs pack a punch of other great benefits!
Vital You bath bombs are unique to others on the market as they include flower essences in each bb.
"Unlike chemical drugs which suppress symptoms, flower essences are catalysts for emotional change, and work by stimulating awareness. Many people report general but discernible differences with essences. They may feel clearer, calmer, or better able to cope." (www.fesflowers.com)
Each bath bomb also includes a thoughtfully curated blend of essential oils to provide aromatherapy benefits, and a special gemstone to assist with energy healing (on top of making the bath bomb look beautiful.)
Many of the herbs used in these bbs are hand picked by the VY team in Boulder, CO. We're aching for a bath with these beauties just writing this!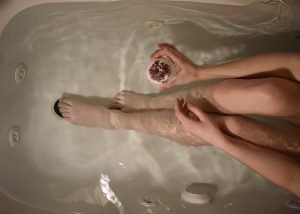 Which bath bombs do we carry?
We currently carry Bliss, Breathe, and Deep (descriptions below.)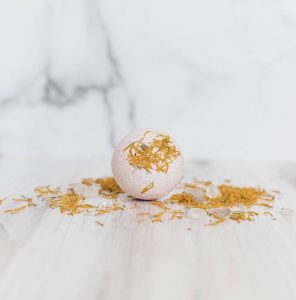 Bliss- eternal joy & never-ending splendor
'We hope this CBD bath bomb acts as a ray of Sunshine on a gloomy day. With vibrant, local calendula petals floating atop bright-prink water, and citrusy & sweet essential oils we hope you never stop smiling during this soak.' Find more on info and ingredients here.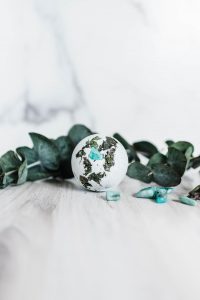 Breathe- clearing & invigorating
"With a potent blend of cooling essential oils including balsam fir, wintergreen, eucalyptus, this lively CBD bath bomb will offer a burst of invigoration and opening to the sinuses. Created to open passageways when allergies, cold/flu season, or just overall lethargy and 'heaviness' bog you down." Find more on info and ingredients here.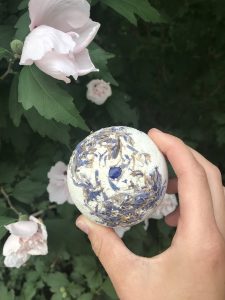 Deep- Ease tension & relieve discomfort
"The DEEP CBD bath bomb is one of our customers' favorites. This bath bomb is made with a blend of 9 cooling & soothing essential oils including arnica oil.  When you put DEEP into your bath, it is our hope that you finish your soak with fewer aches than when you started." Find more on info and ingredients here.
You'll be happy to hear we keep stocked on Vital You bath bombs at Camino! Swing by today to pick one out (be sure to call/ text when you arrive,) or grab one on your way out the door after your next massage. Trust us- you'll be glad you did.