Ryan is a massage therapist as well as a mother so her schedule tends to be well…everywhere. Without self care things don't seem to flow as well and that isn't good for anybody. In this blog she's going to let you all in on what keeps her afloat and maybe something will help you along the way
.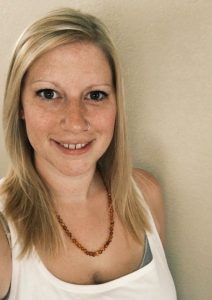 Ryan is a big fan of using MCT oil in her coffee. It give her brain a little extra power and her body a little more energy to get the day rolling. Her favorite is by Bulletproof and it's called XCT Oil. Doing something to care for herself first thing in the morning sets up her up to care for herself and others all day.
Bulletproof XCT oil, Reliable and Quick Source of Energy (32 Ounces)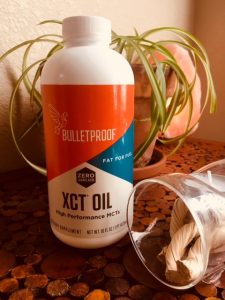 Fascia blading or also known as Gua Sha is also a daily practice for Ryan. She uses it everywhere from her forearms to her face. We have fascia all over our bodies and it tends to get bound, leaving us with restrictions. She typically uses this modality in her sessions also but if you haven't experienced yet you can find more information about it here:
http://www.doctoroz.com/blog/jamie-starkey-lac/scrape-away-pain-gua-sha
These instruments take knowledge and practice but are available to purchase through Amazon and Ryan would be more than happy to help you learn just how to use them for your specific need. 
JOVIVI 5pc Handmade Natural Rose Quartz Multi-shape Gua Sha GuaSha Scraping Massage Tool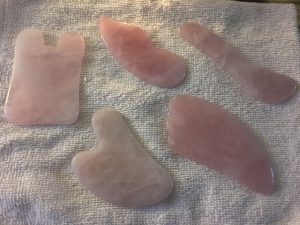 Smoothies are a daily must, typically after work to regain some fuel to be able to accomplish things for the remainder of the day. In those smoothies Ryan likes to add in several elements including Turmeric for its anti-inflammatory benefits. We all have inflammation in our bodies and it's best to keep it at bay. Ryan's favorite is by MegaFood. It comes in powder form and is ready to go. What sets this apart from others you may ask? Well this specific kind includes black cherry and black pepper which allows your body to absorb it quickly and efficiently!
MegaFood – Daily Turmeric Booster Powder, Promotes Healthy Aging and Inflammation Response, 30 Servings (2.08 oz)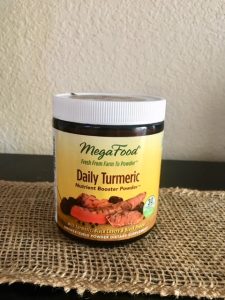 As part of a self care routine it's important to her to stay moving and active. Ryan is an advocate of FlyLife Fitness to keep up her strength and relieve some stress. It's an intense 45 minute workout right here in the Springs. It's effective, efficient which is everything when you don't have a lot of time. Your first class is FREE. Check them out here: https://flylifefitness.com/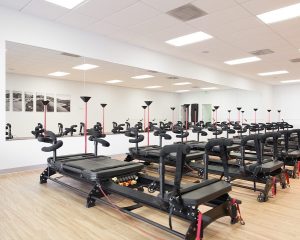 If not at FlyLife Ryan loves to be outdoors. She loves to go hiking with her family. Where we live is unlike other places as we have so many hiking trails right in our backyard! Ryan suggests going and checking out The Crags (her all time favorite hike) or Mueller State Park.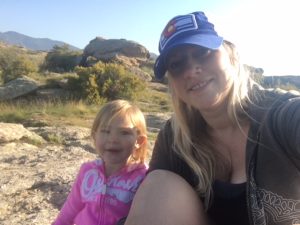 Cooking at the end of the day is one of her favorite ways to unwind and have some fun bonding time with the kids. Here is a favorite staple in her house: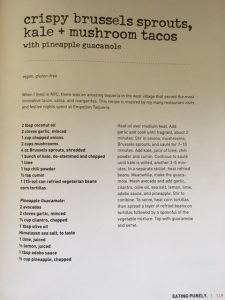 .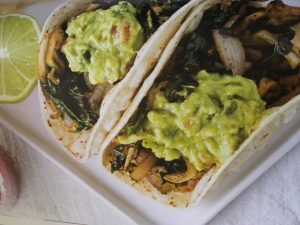 Grilled chicken makes a great addition to this recipe if you need your meat. For more fantastic recipes check out Eating Purely cookbook by Elizabeth Stein! 
Eating Purely: MoreThan 100 All-Natural, Organic, Gluten-Free Recipes for a Healthy Life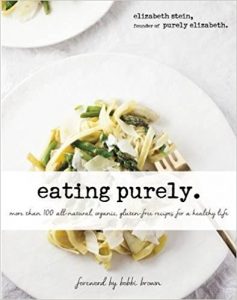 Last but not least reading is a huge part of Ryan's day. Reading is a mindful activity that teaches us to be present. It's even better when a book speaks to your heart. Here is a favorite book she thinks you should check out.
Braving the Wilderness: The Quest for True Belonging and the Courage to Stand Alone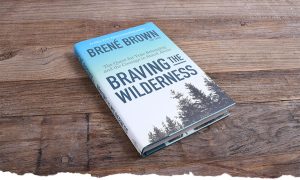 "Our realities are make believe-whatever we make ourselves believe, we experience" Jen Sincero