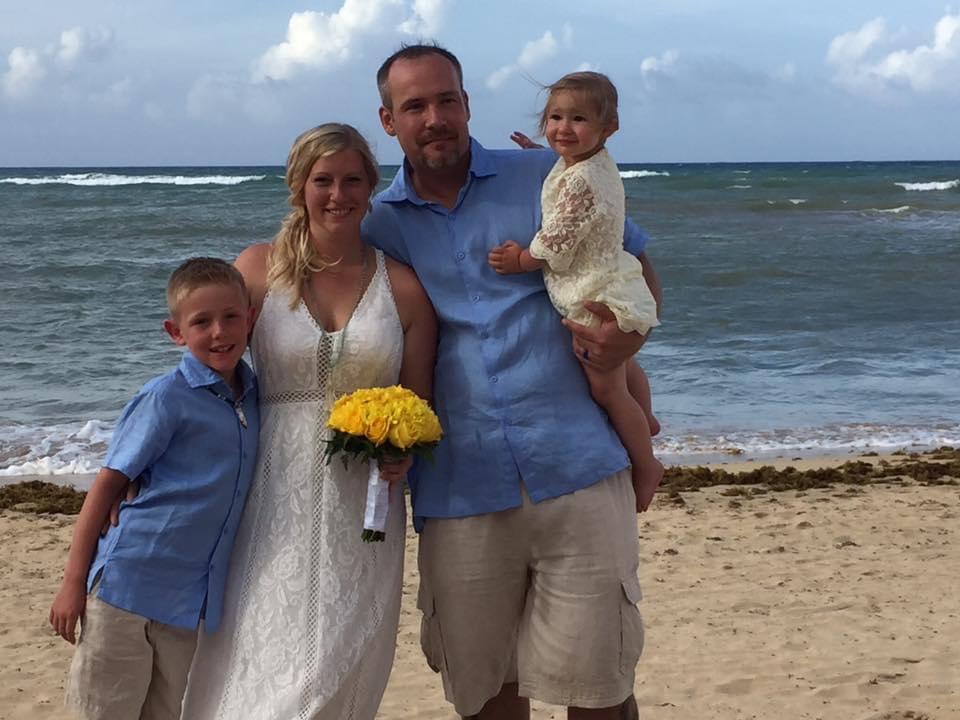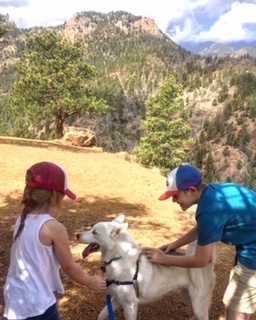 Ryan is one of our Massage therapists, and an important part of our Camino team. She is a mama of two amazing kiddos. Reagan "Roo" who is 5 and Brenden who is 11. They are cool little humans, to say the least, and she says they make being a mom the best!! She is married to Paul who is a PTA at Evans hospital. They have a white husky/ wolf hybrid named Meeko. Meeko and kiddos make for a great adventures!
We took some time to ask Ryan a few questions and heres what she shared!
What do you love about being a massage therapist?
"I really love helping people whether due to pain, discomfort or someone just needing to calm their system, it's so rewarding."
Types of clients you love to work with?
"Everyone!! I'm definitely intrigued when given a good puzzle to solve though 🙃"
Specializations if you have them and why you love them?
"Prenatal and Postnatal care. I really love working with Mama's during their pregnancy and after. It's such a magical and special time in life. After going through my own, it's given me so much perspective and empathy. I'm excited to share some more trainings in the near future on this!!"
Hobbies?
"Anything outside! As a family we are really big on hiking, kayaking , snowshoeing and white water rafting! Also I really love to travel and show my kids all the different cultures in this world. Learning to play the ukulele was just added to my bucket list, so stay tuned. "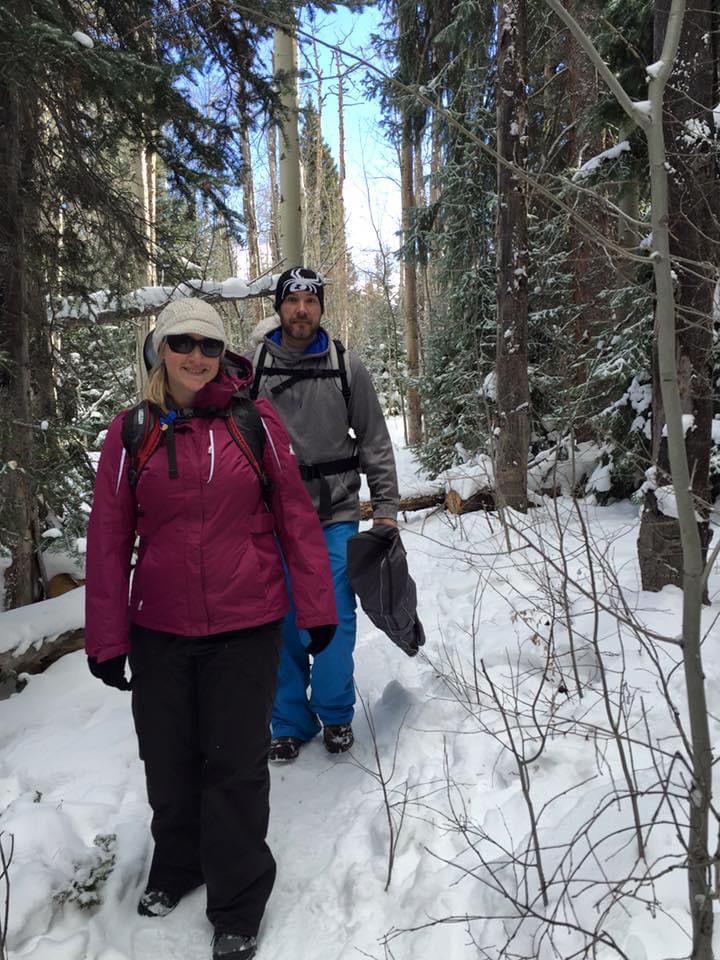 Travel destination wish spot?
"This is such a hard one to answer! My favorite so far has to be Costa Rica. It stole my heart. I really want to explore more of Central America and South America soon."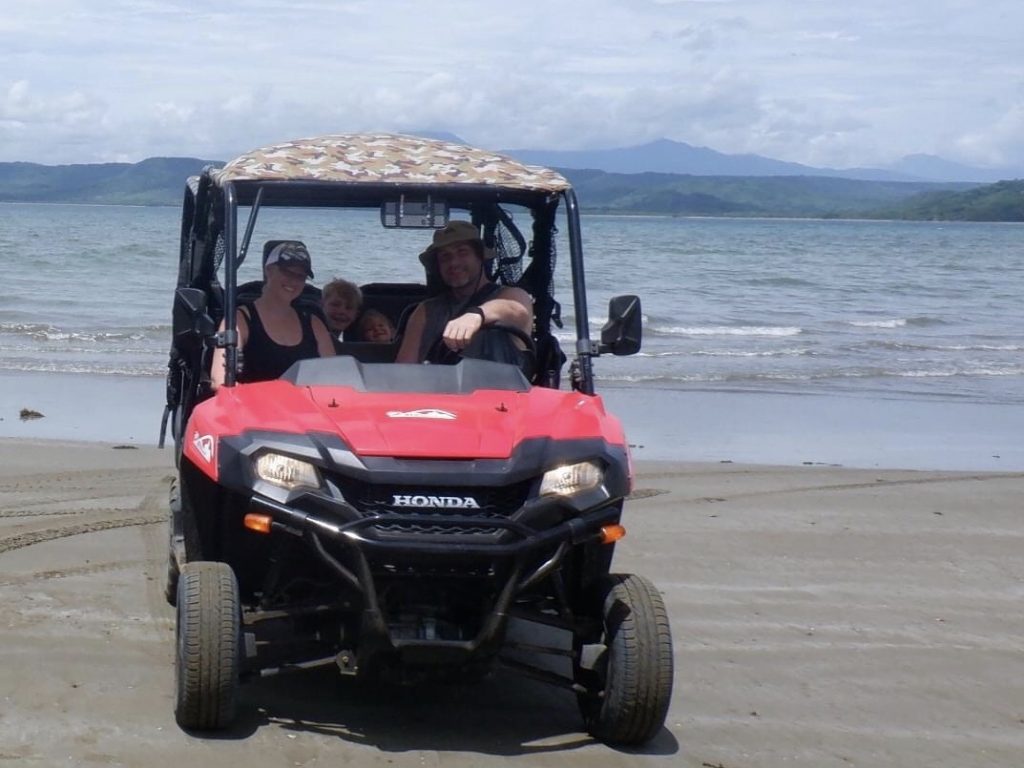 What does self care look like for you?
"For me personally, I need to stay active. Working out 4-5 times a week really helps me keep stress at bay. My favorite studio in town is FlyLife Fitness! Aside from that I need consistent "nature therapy" as I like to call it. Hiking or kayaking are the best when needing a recharge. Of course some of the best medicine is just laughing with my family."
As you can probably tell this is one cool lady. The Camino team feel that connection is important and want to share our lives with you, and have you return the favor by letting us get to know you! Book your appointment with Ryan today and get to know her a little bit more!