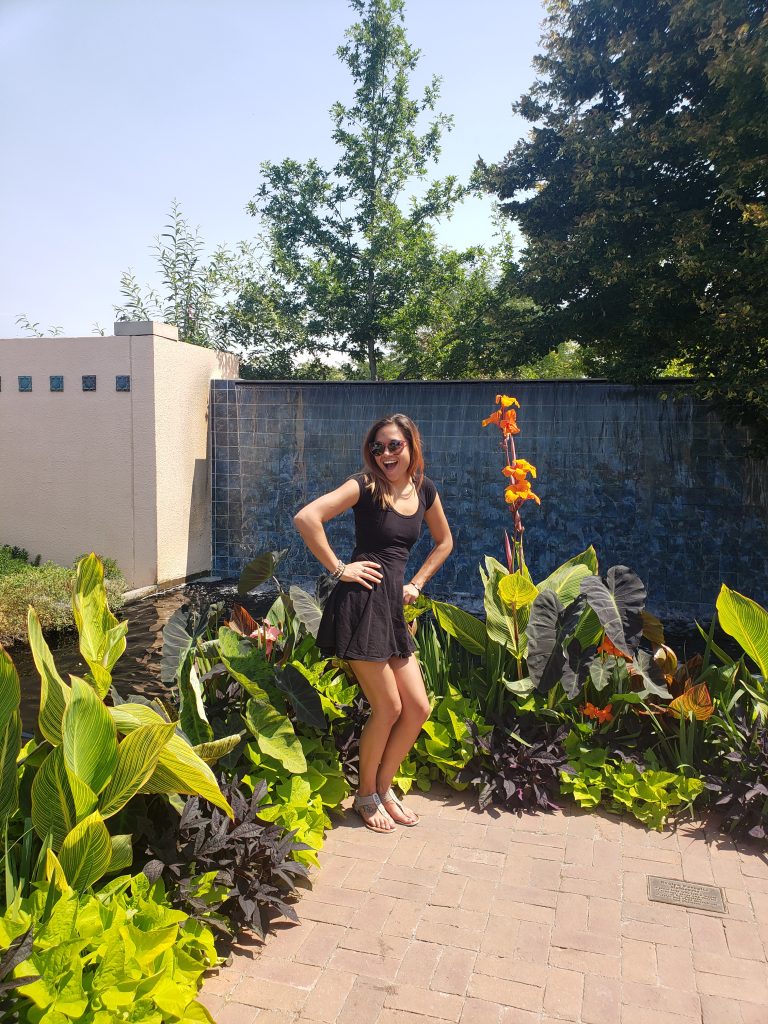 This is Katie, another one of our awesome massage therapists here at Camino. As you may know we feel like connection is an important part of life, and getting to know your massage therapist is super important! We asked Katie a couple questions so that her clients could get to know her a little better, here are her answers!
Tell me about your family/pets?
"I grew up in a military family moving a ton but have spent more of my life in Colorado. I have 2 pets a hedgehog and a kitten. And I have my mom, grandma and 2 younger sisters that live here in the springs and an older brother in Minnesota.. but my family is spread all over the world.  "
What do you love about being a massage therapist?
"I love working with people and helping them heal and feel better. There's not a better feeling than when a client comes in with pain or soreness and walks out feeling like a whole new person that grew 2 inches. You get to see the progress happen before your eyes."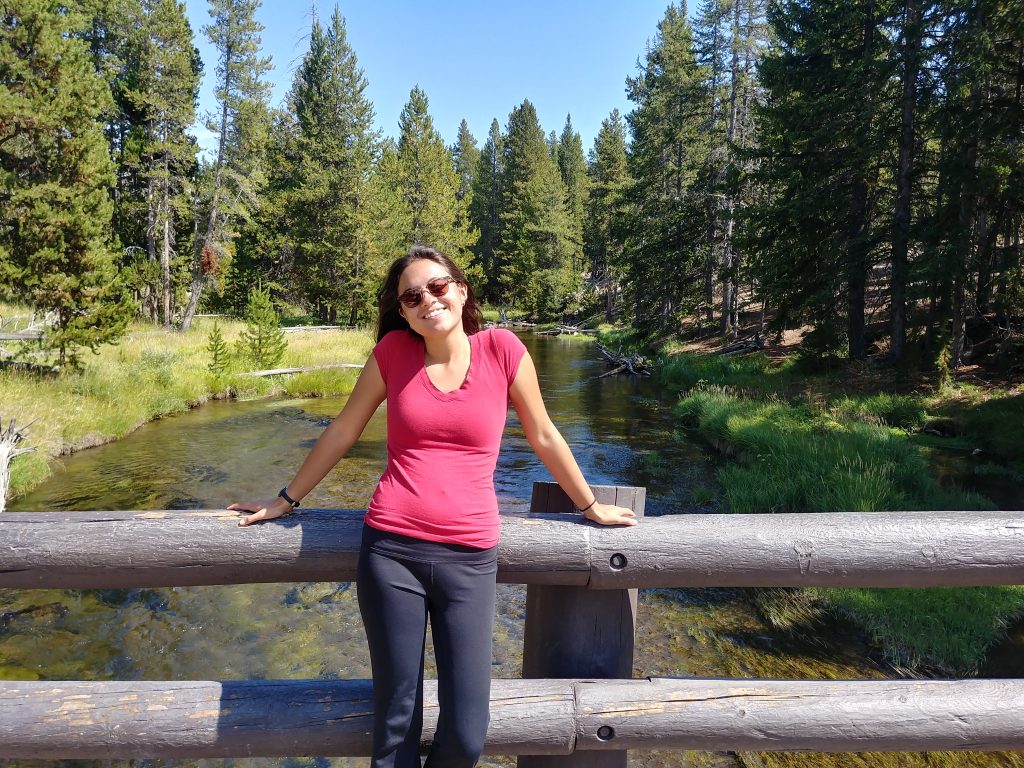 What types of clients do you like working with?
"I enjoy working with clients that are having neck and shoulder issues.  I myself struggle with headaches and shoulder pain so its nice to be able to connect and understand how my client is feeling."
Specializations if you have them and why do you love them?
"I  also love getting to know my clients and hearing about their experiences and adventures. Being a rock climber myself I enjoy working with athletes."
What are your Hobbies?
"In my spare time I am rock climbing, hiking, slack-lining, and pretty much anything that involves me being outdoors."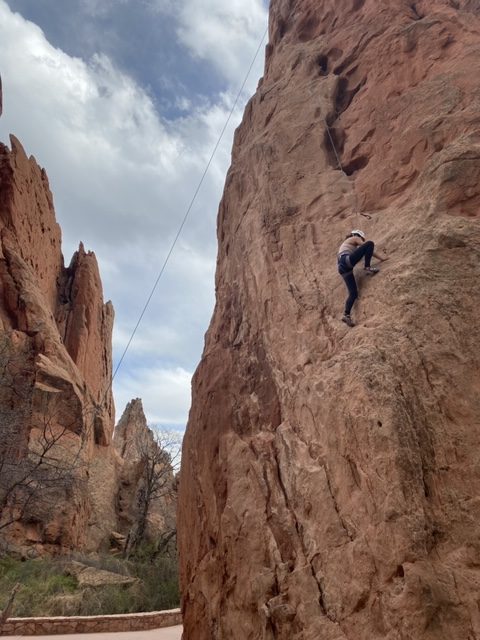 Dream Travel Destination?
"I want to travel the world and see everything but the number one place I want to see is Manchu Picchu. "
What does Self Care look like to you?
"I feel my happiest when I am spending time outdoors. Keeping my body moving and going on adventures."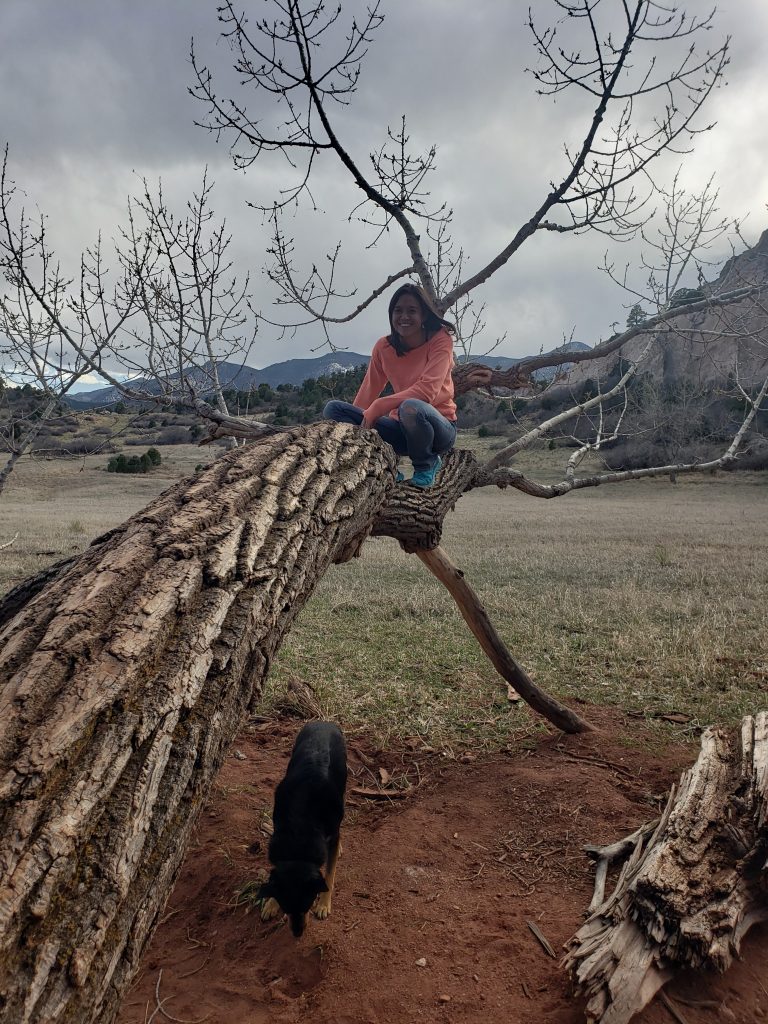 As you can probably tell, Katie is a fun free spirited gal. Book your appointment with her today, swap adventure stories, and get to know her better!