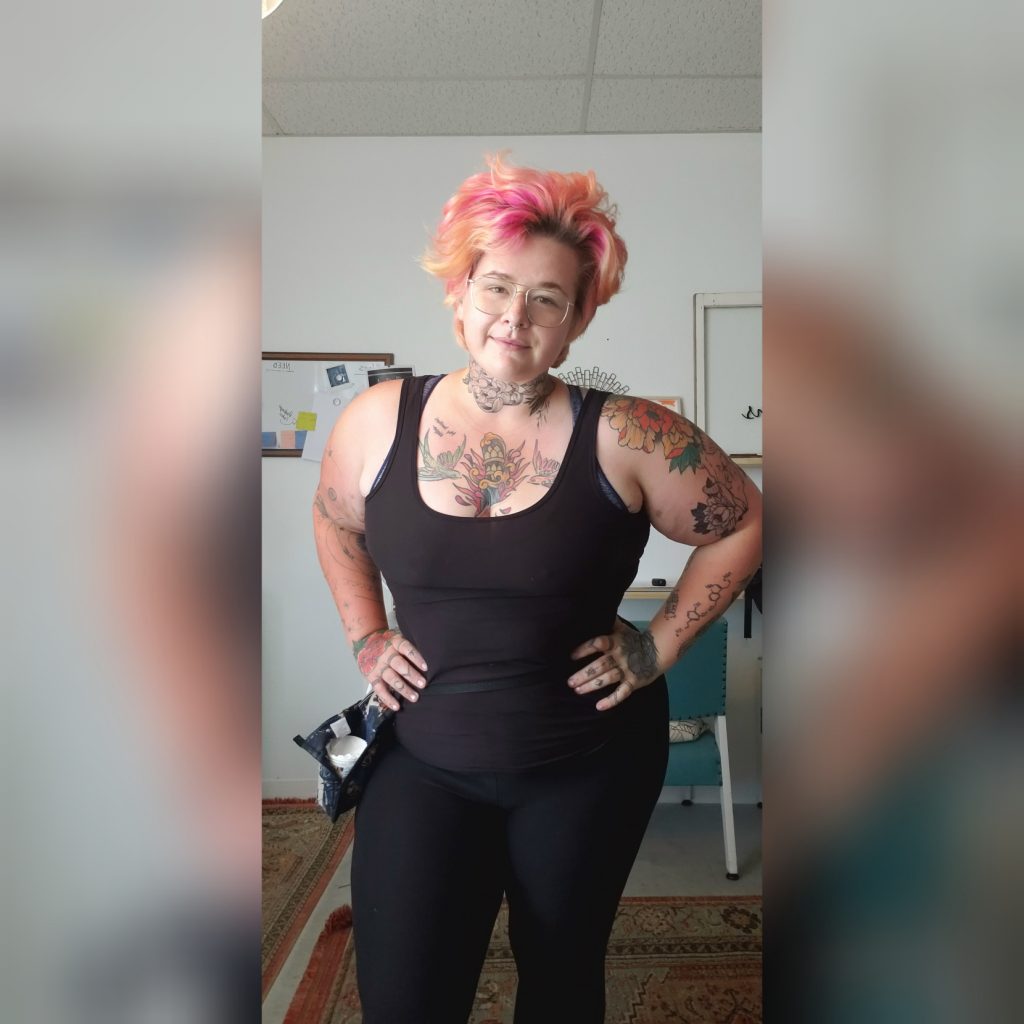 Jaimee is one of our massage therapists and a huge part of the Camino Team. She has been working with us at Camino for 3 years now.
We asked Jaimee to tell us about life so that our clients could get to know her better.
Tell me about your pets/family?
"The light of my life is my 3-year-old lab mix. He's a rescue from Hurricane Harvey a few years ago. He's brought nothing but joy and happiness into my life since.
My family is really small, one brother. A mom and my stepdad. They're very important to me. I try to spend as much time as possible with them."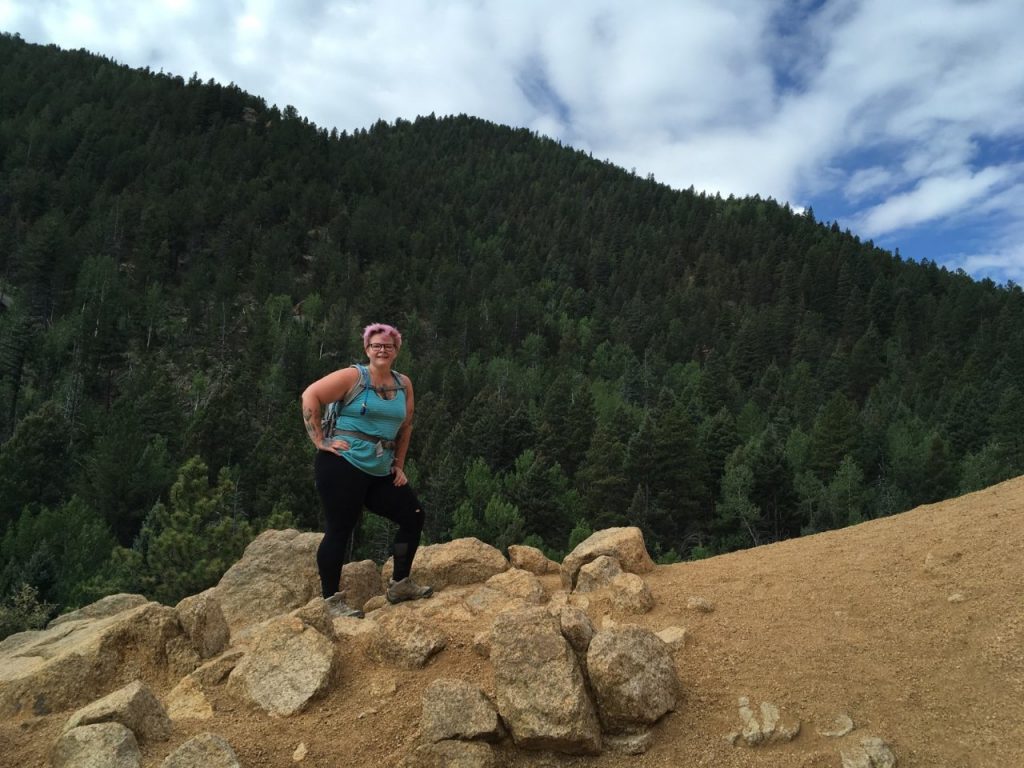 What do you love about being a massage therapist?
"I love the clients I get to interact with. And the healing I get to promote. Nothing beats helping someone reach a pain-free life."
Types of clients you love to work with?
"I don't think I have a preference for type of client. I enjoy all types of people who come into Camino."
Specializations if you have them and why you love them?
"Neck/head work is my specialty. Ashiatsu, NMT, therapeutic.  I think I like them partially because I do them the most, most comfortable with it."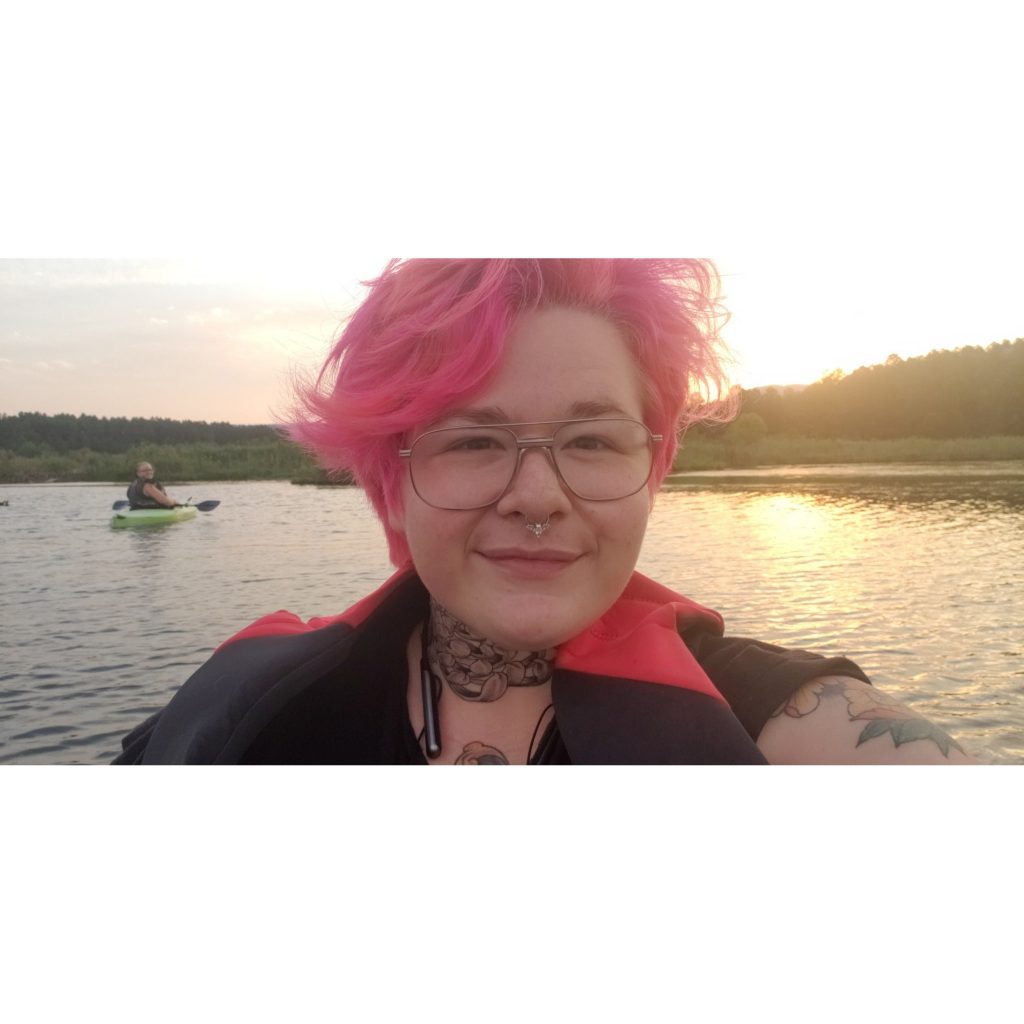 Hobbies?
"I love to workout. And anything outdoors.
Hiking, kayaking.
Recently rediscovered love and passion for painting. So it's been really fun to play around with that."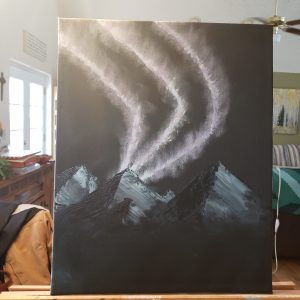 Travel destination wish spot?
"Anywhere!! Probably a cliche answer, but I love traveling and seeing everything this world offers. My next couple of trips are to Arizona in September and Massachusetts in October. Who knows after that."
What does self-care look like for you?
"Lots of stretching and yoga. Exercise. Baths and bath bombs. Meditation."
Now that you've gotten to know Jaimee a little better, let her get to know you by booking your next appointment with her!