It's hard to believe that the holidays are upon us and Christmas is only a few days away! We all get caught up in our routines and the last minute thought of buying gifts, tends to sneak up on us. Team Camino has put together some ideas to help you out and finalize that list!
Camino Massage Therapy Gift Certificate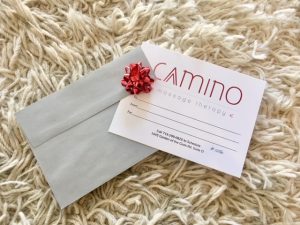 We offer an array of different massage Gift Certificates with the options of 60 minutes or 90 minutes. You can gift therapeutic massage, Ashiatsu of course, Prenatal massage and we even offer hot stone sessions. They will love you for it! Life can be so busy for us all at times and it's always nice to have the reminder to take care of ourselves. Who wouldn't want to receive the best massage ever? We've even made it incredibly easy, you can simply purchase through our website. Click, Bam, done.
https://squareup.com/market/camino-massage-therapy/camino-gift-certificate
Made with a Mission Candles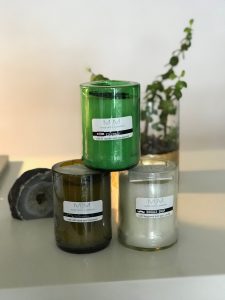 Who doesn't love a beautifully scented candle? Not only are these candle's made with the best scents and ingredients, each candle is poured and boxed to both enhance your home and impact lives. How cool right? 49% of their profits go to helping individuals overcoming poverty and addiction. So you'll be providing a beautiful candle to a loved one and helping to change the lives of others. These stunning candles are only $18.00 and we carry them in the studio for you! We are head over heels for them.
Yobel Market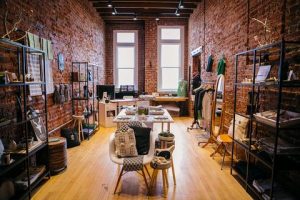 Have you heard of our friends over at Yobel Market? If you haven't, well we think you should. Their mission is "To empower and promote the value of exploited, displaced, and impoverished people groups of the world through the development of sustainable economic opportunities." They work with global marketplaces in fair trade products and organizations that utilize ethical and sustainable production processes. We not only adore what they stand for but most everything is unique, handmade, and absolutely beautiful. You can't go wrong here. They have a shop located in the Ivywild in Colorado Springs or just hop on over to their website where you can buy products and have them shipped.
Whole Body Apothecary

They believe in providing a product from sustainable resources for both health and environment. The products they have are phenomenal! You will find anything from beard oil, face creams to muscle rubs and CBD salve. We give them five stars and we think you will too. We're so happy to have them as part of our health-conscious community. They offer many things online and ship free to the state. Go check them out and feel free to ask as many questions as you need, they have the answers!
https://wholebodyapothecary.com/
FlyLife Fitness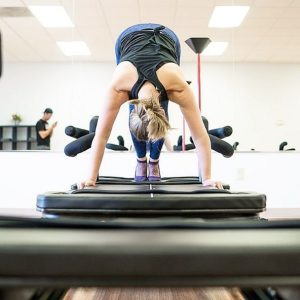 Do you have someone on your list that loves fitness? Have you ever heard of the megaformer? Neither had we until meeting Amy and John, owners of FlyLife. It's an intense 45-minute workout with incredibly fast results. You can purchase a single class or they offer several packages. They also offer the convenience of scheduling online, which is always a plus! We are big fans. You might even catch us in class a few times a week.
RadiantlyRaw Chocolate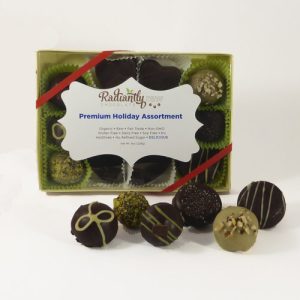 Superfood chocolate! Does it get much better than that? It's delicious and healthy for you. You'll have no idea its superfood. They have two locations and the options to buy online and have it shipped! You can't go wrong with this option. 
https://radiantlyrawkitchen.com/shop/
Coffee Lovers Gift box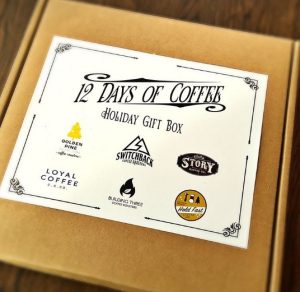 Several local coffee roasters around Colorado Springs have teamed up to bring you a gift box called the "12 days Of Coffee" You can pick one of these awesome boxes up at Loyal Coffee, Story Coffee Company, or Switchback.
Elevation Hydration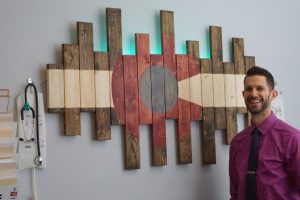 Elevation Hydration is the only hydration therapy clinic serving Colorado Springs. IV therapy treatments are short, with a majority of clients experiencing an immediate boost of energy that can last for several days. They also offer b-12 injections and several other options. Great for those who are health conscious.
https://www.hydratetoelevate.com/
Thrift Junkie Vintage
This is hands down one of the cutest shops around town and has the best vintage clothing. You won't find anything else more unique. Lauren is so welcoming and helpful. Anyone would love you to receive a gift certificate to shop here.
http://www.thriftjunkievintage.com/home/
Whole Living Pilates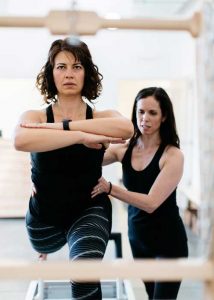 Nicole believes in supporting the whole body, whole mind, and whole spirit. Her clean, modern boutique studio features state-of-the-art equipment. Leading you to feel at peace just as you walk through the glass door. Her classes would be an excellent gift for someone on your list. She offers packages and single/ private sessions.
http://wholelivingpilates.com/about/
Cycology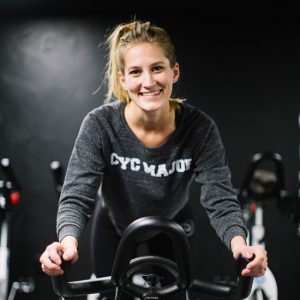 Is there someone on your list that is addicted to spin class? This is for them! "The integration of good music, better people and the best indoor cycling experience resulting in new mental and physical heights" The staff is great and the studio, full of energy to spread. They make it super easy to purchase classes online.
http://cycologystudio.com/pricing/
Humble Coffee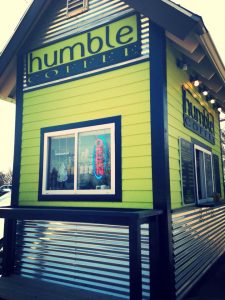 This coffee is amazing and their two locations make it quick and easy to get your cupo' joe while on the move. The offer a wide variety of flavors to fit every need and offer white espresso. Any coffee lover would hug you for this gift.
https://www.facebook.com/humblecoffeecompany/
Goat Patch Brewing Company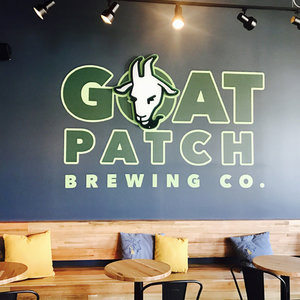 Calling all beer fanatics, this is the perfect gift for those who love beer…good beer at that. Not only do they have fantastically balanced brews they strive to give back to our community. They work with several non-profit companies to raise money. Go check them out yourself and pick up a gift card while you're there. Good beer with a great cause.
https://www.goatpatchbrewing.com/
Poor Richards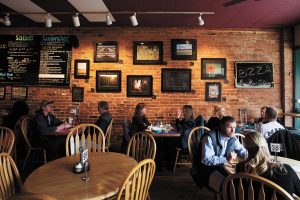 Still at a loss? Well, Poor Richards has just about everything that anyone could want. Not only do they have a great café, Poor Richards has a toy store and a bookstore! It's a great spot with tons of options for just about anyone on that list.
http://poorrichardsdowntown.com/
Four by Brother Luck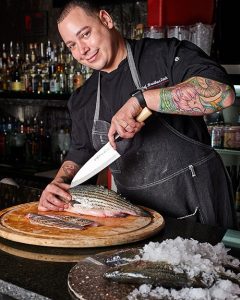 Last but certainly not least, Four by Brother luck is a great idea for the foodie in your life. With a uniquely designed menu, The person receiving this gift will surely be talking about what was on their plate all year.
http://www.fourbybrotherluck.com/
Well friends, we hope our list helps you get that last minute gift, we promise that anything on this list will make for a happy friend or loved one.
Happy Holidays!!
Team Camino